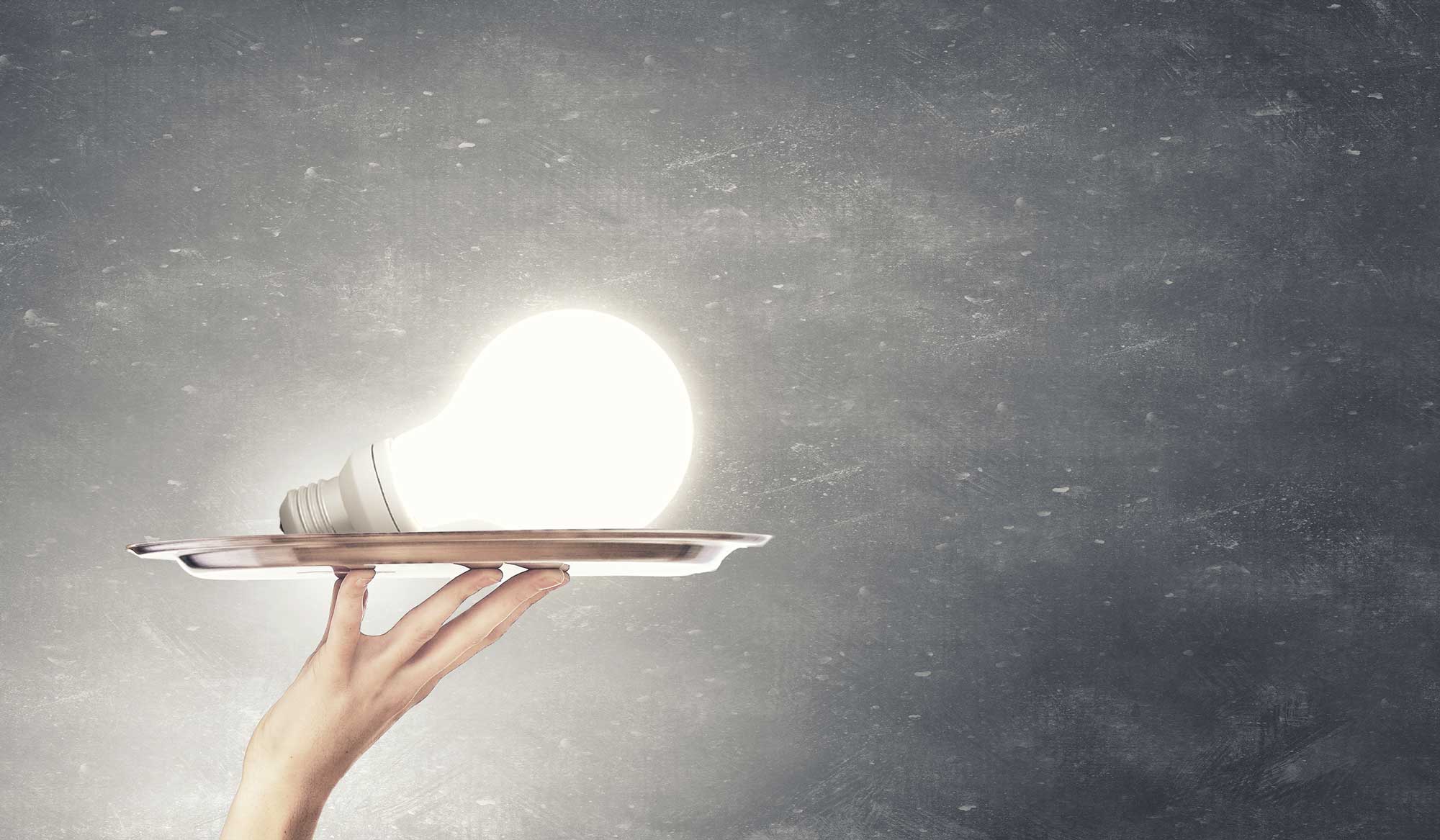 Here are the top-15 advantages of light emitting diode (LED) lighting technology. They are listed sequentially based on their importance, starting with the most important item:
1. LED Light Lifespan:
Easily the most significant advantage of LEDs when compared to traditional lighting solutions is the long lifespan. The average LED lasts 50,000 operating hours to 100,000 operating hours or more. That is 2-4 times as long as most fluorescent, metal halide, and even sodium vapor lights. It is more than 40 times as long as the average incandescent bulb.
Read More
---