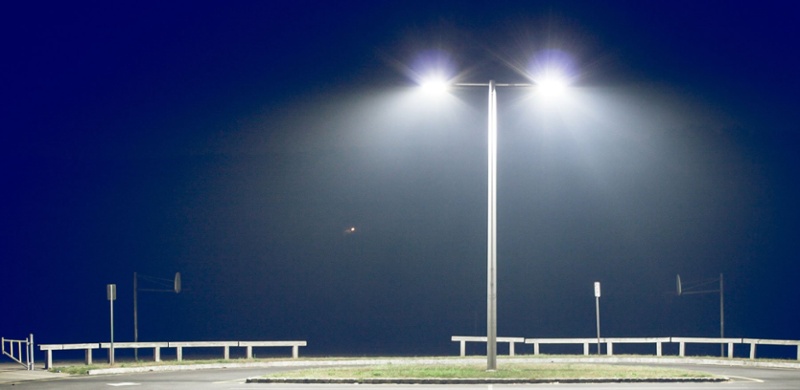 Building Exterior & Outdoor LED Lighting
Learn how we can help with your next project.
At Stouch Lighting we work on various types of external lighting applications, from parking and area lighting to exterior flood lighting. Learn how we can work together with your team to maximize lighting efficiency while minimizing cost for your organization.
Parking & Area Lighting
Traffic Signals
Exterior Decorative Lighting
Looking for a Different Application?
Click on one of the links below to learn how we can service your next project:
If you're looking to get a quote or a better understanding of the Return on Investment from a lighting retrofit, we can help!
Click on the button below, fill out the form, and someone from Stouch Lighting will be in contact with you shortly.