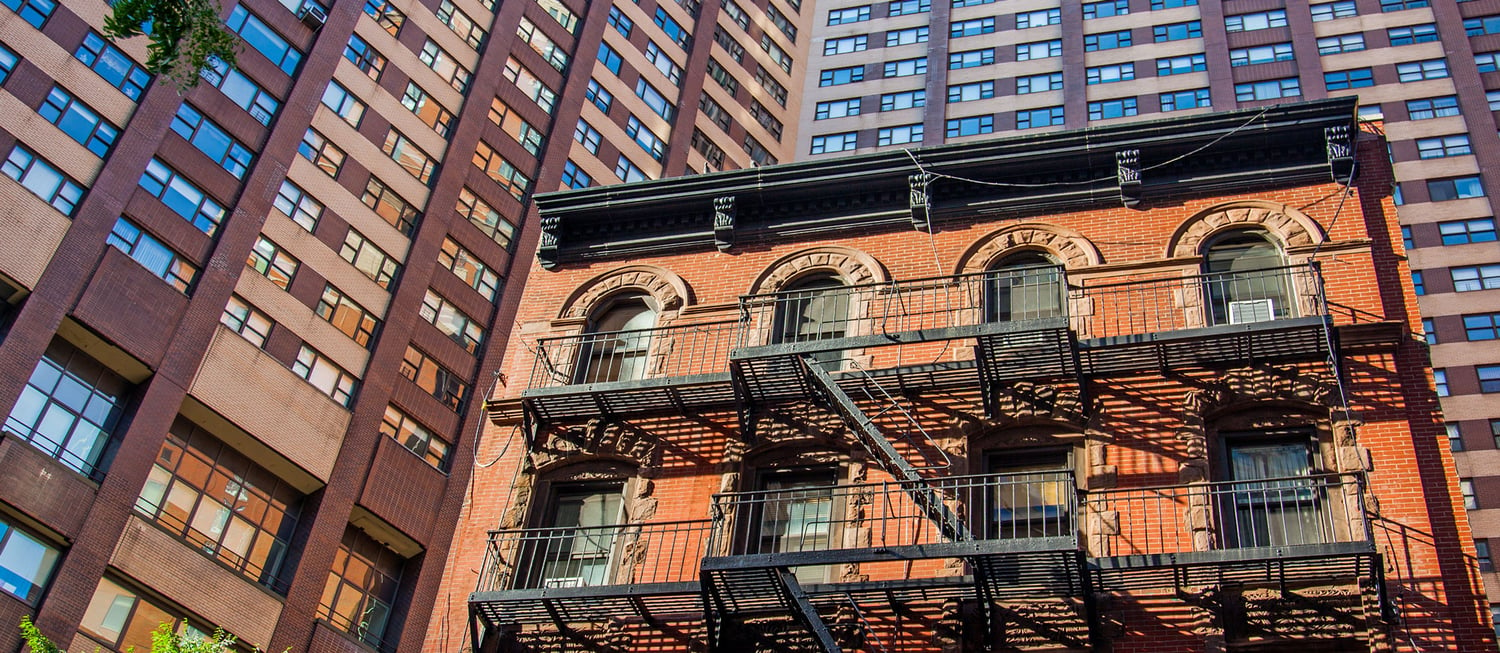 Commercial - Industrial - Multi-Family
Lighting for every kind of space from condominiums to factories to office complexes and more.

Office complexes, retail spaces, any real estate asset requires ideal lighting. We can help you fit and implement your spaces with LED lights.

There are all sorts of industrial facilities- food processing, factories that make every good we both consume and use, storage spaces, etc. Consider the benefits of LED lighting in your industrial space.

If you own and/or operate an apartment complex, town homes, condominiums, etc., you have a lot of lighting you're in charge of. Make it easier with LEDs.