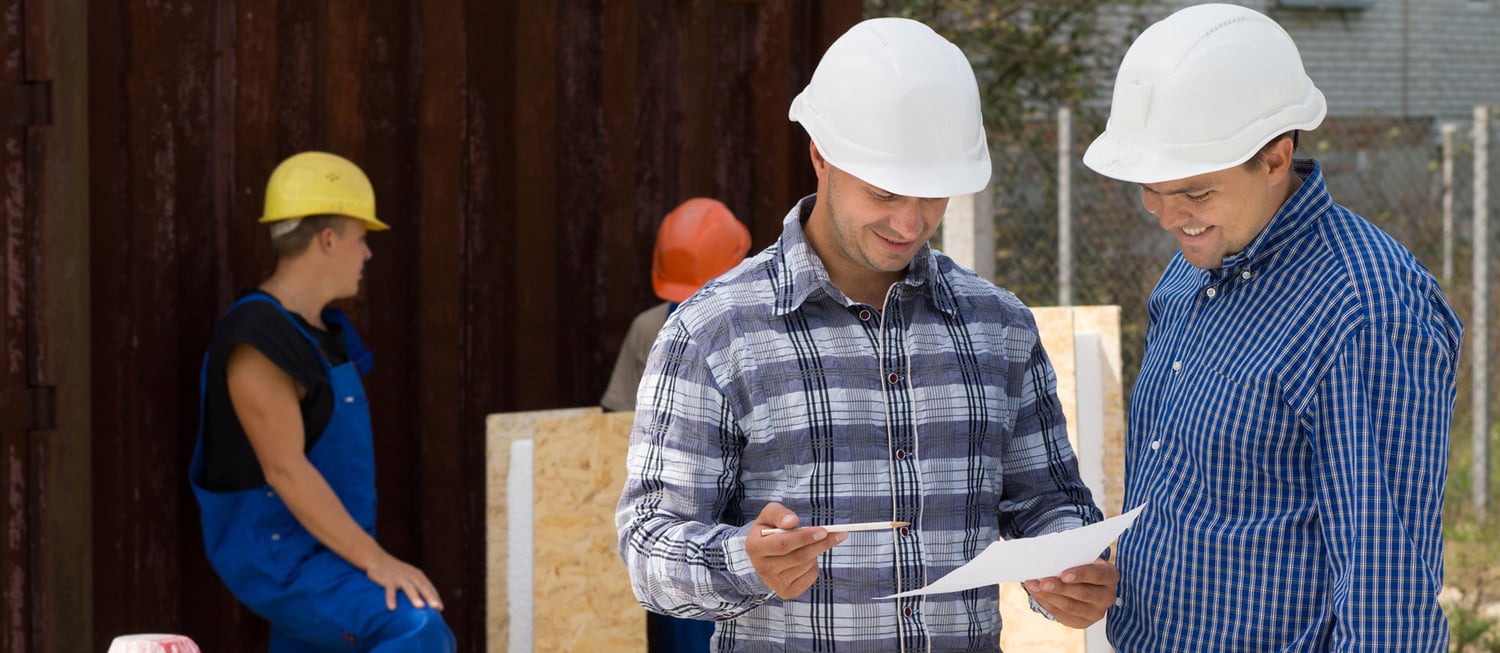 Energy Service Companies & Contractors
We offer value engineering, RFP assistance, lighting upgrades, & more.
Let us help you help your clients!
Lighting Solutions for Energy Service Companies and Contractors
Need assistance reducing the cost of a lighting package? Are you looking for value engineering services, or perhaps RFP help? Our team of lighting experts will provide the product options to ensure that your budget constraints don't derail your project.

Stouch Lighting can help you make implementation of LED lighting easier. With so many product options available to us, we'll make sure you meet your energy/maintenance goals while saving money.

Not sure where to start with LED lighting products for your project? We can guide you through product selection and implementation, if needed, to save you the headache.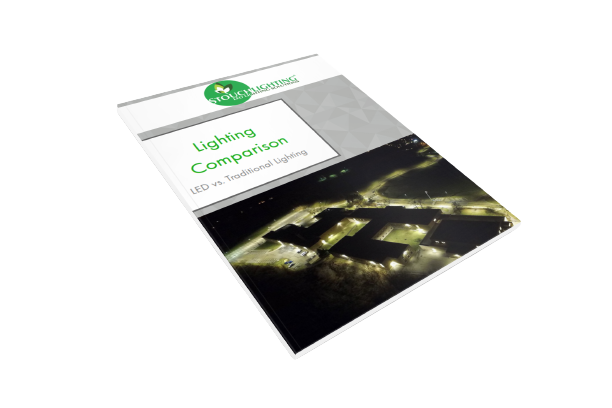 Download the E-book
Lighting Comparison: LED vs. Traditional Lighting
An in depth examination of the key differences and advantages of LED lighting in comparison to traditional lighting
Things You'll Learn:
Benefits and features of LED lighting

Overview of older lighting technologies like Metal Halide, High Pressure Sodium, and Fluorescent

Compare how and why LED lighting is leaps and bounds the preferred lighting technology