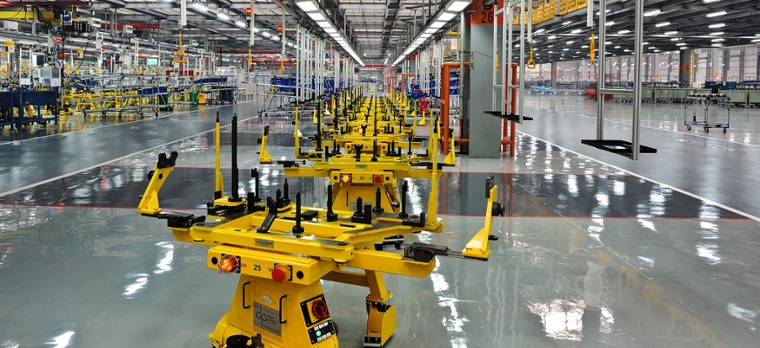 Become a Manufacturing Partner
Learn how to become a manufacturing partner to Stouch Lighting.
How We Work With Manufacturers
At Stouch Lighting we are always looking for the best products and solutions for our clients. That means continually growing our product offering through expanding our line card. If you would like to inquire about supplying product to Stouch Lighting, fill out the form below and someone from our team will get in touch with you shortly. We look forward to hearing from you.
Great LED Lighting Partnerships Include:
Innovative Technology
Great partnerships for Stouch Lighting are manufacturing organizations that put a high value on innovative technology for the end customer.
Collaborative Management
Efficient partnerships also include a collaborative management team that looks to understand the needs of the end customer.
Efficient Pricing
We also look to manufacturing partners who understand the budget constraints facing our clients on an everyday basis.
<![endif]-->`; document.head.append(LtIE); var hubFormScript = document.createElement("script"); hubFormScript.id = "formScript"; hubFormScript.src = '//js.hsforms.net/forms/v2.js'; hubFormScript.addEventListener("load", function(event) { hsFormInit(); }); document.head.append(hubFormScript); observer.unobserve(entry.target); } }); }; let observer = new IntersectionObserver(callback, options); observer.observe(formObserver); } else { setTimeout( hbspt.forms.create({ portalId: "510865", formId: "6bf291ea-1559-4e89-bf83-95d56fdc8d50", target: "#form6a0b2d11c64448c9205c755cfadd4d63", }) , 3000); }