Lighting Manufacturers
Thousands of Products & Fast Delivery
Our Partnerships
Stouch Lighting's partnerships with quality manufacturers is key to providing value to our customers. We are constantly evaluating the LED products available in the marketplace, from both our existing partnerships as well as exploring new opportunities. This ensures that our customers have access to the most appropriate products for their projects and applications. Below is a list of the manufacturers that we carry. If you don't see a particular manufacturer that you are looking for, please contact us and we will work to find the specific products you need.
Explore More Manufacturers
LED Lighting Applications
Tell Us More About Your Lighting Needs
If you are looking for a more specialized solution for your organization, please reach out to our team. We would be happy to put together a more customized solution to meet your exact requirements.
Recent News
Check out recent news and updates about LED products and manufacturers!
Introducing the New C1D1 Hazardous Portfolio from Holophane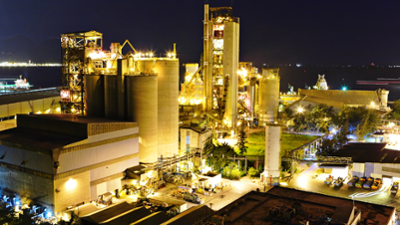 RAB Lighting and Controls Guide for Healthcare

DLC Finds Untapped Energy Savings of Networked Lighting Controls

Five More States Are Phasing Out Fluorescent Bulbs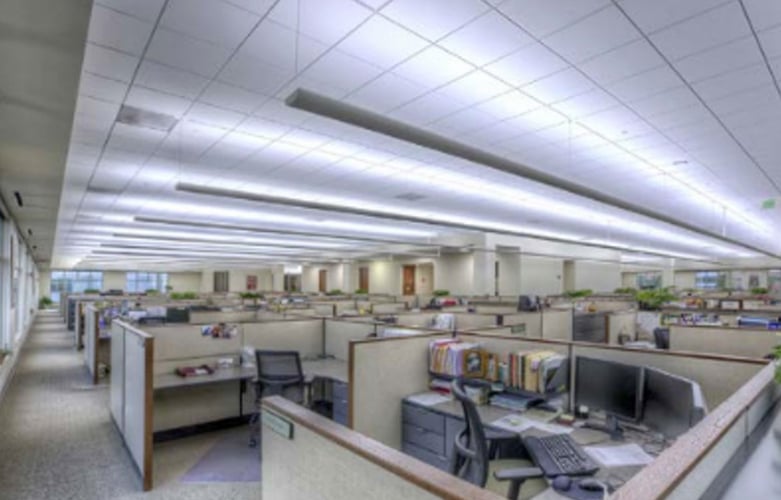 Enhancements to HMLED4 High-Mast