Find Your Industry Below
Learn how we can help increase efficiency and reduce costs

Running multiple, potentially thousands, of locations for your business is a challenge. Take one thing off your plate by seamlessly updating your lighting. You'll save on your energy and maintenance costs and provide customers with a uniform, welcoming experience. We have the resources and product volume to implement your large-scale project!

Be a leader in your community by converting to LED lighting. Townships, boroughs, cities, counties, authorities, and correctional facilities are constantly looking for ways to provide sustainable solutions to their communities and improve facility performance.

Whether you're in charge of an office space, factory, or apartment complex, savings is top of mind. Upgrade your lighting to LED to experience lower maintenance effort and costs, as well as lower energy costs and improved performance.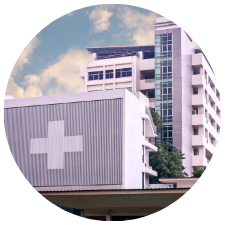 Organizations in the healthcare industry are constantly looking for ways to improve patient experience while keeping operating costs as low as possible. Lighting upgrades provide the ideal opportunity to improve a facility's performance and significantly reduce energy and maintenance costs.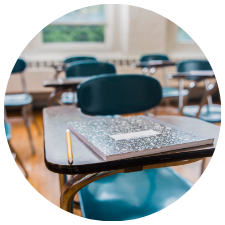 Educational facilities must balance tight budgets with creating a safe, efficient environment for students. Stouch Lighting has the experience to provide the best solutions available, whether it is for a single classroom or a district-wide retrofit.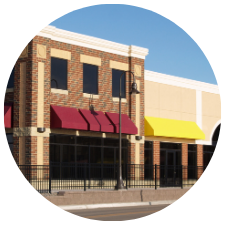 Keeping an eye on the bottom line without compromising your customers' experience is our shared objective in the hospitality and retail markets. Competitively-priced LED lighting products (and the turnkey projects to implement them) are an excellent way to reduce operating costs while improving the performance of lighting in your facility.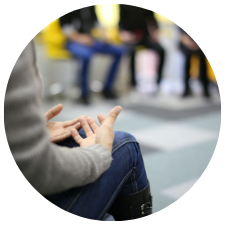 You need your funds to support your organization's imperative mission, so don't waste them on building operations with inefficient and often failing lighting. Save in the long-term by investing in LED lighting solutions instead.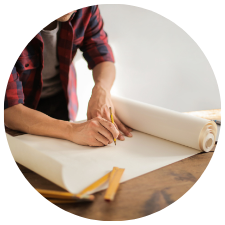 Need assistance reducing the cost of a lighting package? Are you looking for value engineering services, or perhaps RFP help? Stouch Lighting's team of lighting experts will provide the product options to ensure that your budget constraints don't derail your project.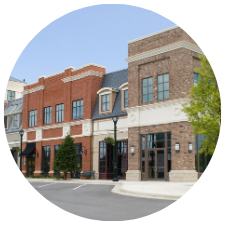 Shopping center and lifestyle center owners and operators have to keep operating costs low and exterior spaces safely illuminate. Converting the common area lighting to LED is the one of the best ways to decrease energy and maintenance costs, as well as improve the safety and aesthetics of the center.
Don't See Your Industry?
We serve a vast variety of industries, including extremely unique spaces with important requirements.
Fill out the form below to let us know about your unique requirements. One of our LED specialists will be in touch shortly!
<![endif]-->`; document.head.append(LtIE); var hubFormScript = document.createElement("script"); hubFormScript.id = "formScript"; hubFormScript.src = '//js.hsforms.net/forms/v2.js'; hubFormScript.addEventListener("load", function(event) { hsFormInit(); }); document.head.append(hubFormScript); observer.unobserve(entry.target); } }); }; let observer = new IntersectionObserver(callback, options); observer.observe(formObserver); } else { setTimeout( hbspt.forms.create({ portalId: "510865", formId: "21a0f77d-89aa-4dca-a8a1-0af50a09b4fb", target: "#formcc9748e30d9c84ca395410ca5a383996", }) , 3000); }