About Stouch Lighting
Stouch Lighting is a national LED distribution and implementation company. We are manufacturer-neutral, so our focus is entirely on reliable, high quality, high efficiency, and cost-effective products. We design solution-oriented packages around each client's particular goals using a combination of industry experience, manufacturing partnerships, and logistical capabilities. Different considerations to maximize your return on investment include warranty, up front costs, and volume discounts. Contact us today to learn how Stouch Lighting can help your organization reach its goals!
NEW UV Air & Surface Disinfection Guide
UV light disinfection is becoming one of the most popular methods on the market. UV Technology offers non-chemical disinfection processes and both surface disinfection and air purification.
Our new page outlines UV light options for surface disinfection and air purification that you can also download as a PDF guide. This page and guide is filled with tons of content including:
UV Air Purification
In-Room Air Sanitization
UV Light for HVAC
UV Air & Surface Disinfection
Fixed-Position & Ceiling Mounted UV Disinfection System

Portable & Mobile UV Light Systems

UV Robots
NEW Lighting Comparison:
High Mast Lighting vs Flood Lighting
Check out our newest article where we dive into the direct comparison of High Mast Lighting vs Flood Lighting. You can also download the article as a PDF to take with you.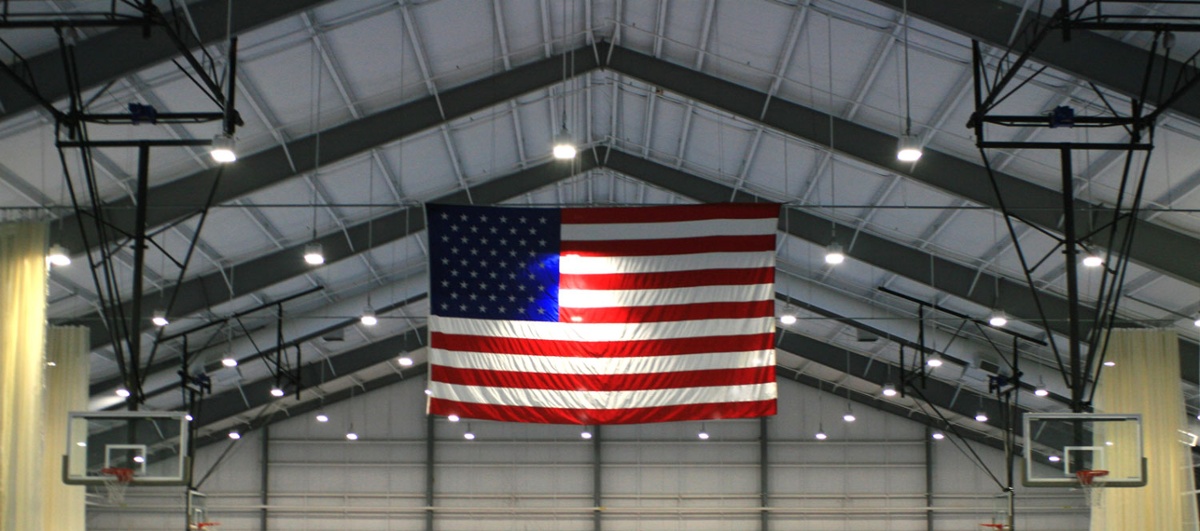 The [LED] lights drastically reduce energy...
"The [LED] lights drastically reduce energy and maintenance costs in Upper Chichester, which we are very excited about. Additionally, I am sure the residents and guests who use the rec center are going to love the upgraded lighting as well."
Blog & Recent News: LED Lighting
Explore our popular blog posts to learn more about LED lights and the benefits of using LEDs over traditional lighting.
LED vs. Traditional Lighting for Baseball Fields: Which is Better?
The Science Behind Lighting a Baseball Field Lumens & Watts Explained
LED Lighting Retrofits: How to Upgrade Your Building's Lighting System
How LED Lighting Enhanced the Experience of Night-Time Sports Games for Fans
What Are the Advantages of LED Lights in Athletic Venues?