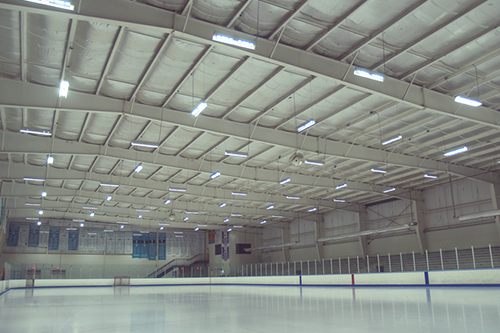 Lighting-as-a-Service
Learn about the creative ways we can work with your organization to finance a conversion from your existing lighting system to LED.
What is Lighting-as-a-Service (LaaS)
Lighting as a service is an all-inclusive subscription based pricing model geared at making LED lighting a potential option for any business owner, facility manager, or service manager. This pay as you go model does not require any high upfront payment and instead breaks these costs out over time making it a much more affordable option.
Learn More
How is LaaS Different Than Other Procurement Methods?

Cash
Requires a large upfront expense. While you have full ownership of equipment, your service, support, and upgrade options are virtually non-existent.
Accounting Treatment: Capital Expense
Ownership: Full Ownership
Services/Support: Limited Warranty
Upgrade Options: None

Lease/Loan
Reduces upfront expense but is still a capital expense and likely will include interest over the time of the loan. Still offers no support beyond your warranty and no upgrades built in.
Accounting Treatment: Capital Expense
Ownership: Ownership (potentially via a 3rd party)
Services/Support: Limited Warranty
Upgrade Options: None

Saving Agreement
Uses savings to pay for new equipment over an extended period of time, but requires complex modeling, measurement, and verification.
Accounting Treatment: Operating Expense
Ownership: 3rd Part Ownership
Services/Support: Maintenance & Limited Warranty
Upgrade Options: Shared Savings Agreement

LaaS
Pay one monthly fee for new equipment over a 3-7 year time period. Includes performance guarantees.
Accounting Treatment: Operating Expense
Ownership: 3rd Party Ownership
Services/Support: Maintenance and Full Warranty
Upgrade Options: New Service Plan
How Does It Work?
Lighting as a service provides the ability for customers to implement turn-key LED lighting retrofit and conversion projects utilizing a subscription model and eliminates the need for upfront capital costs.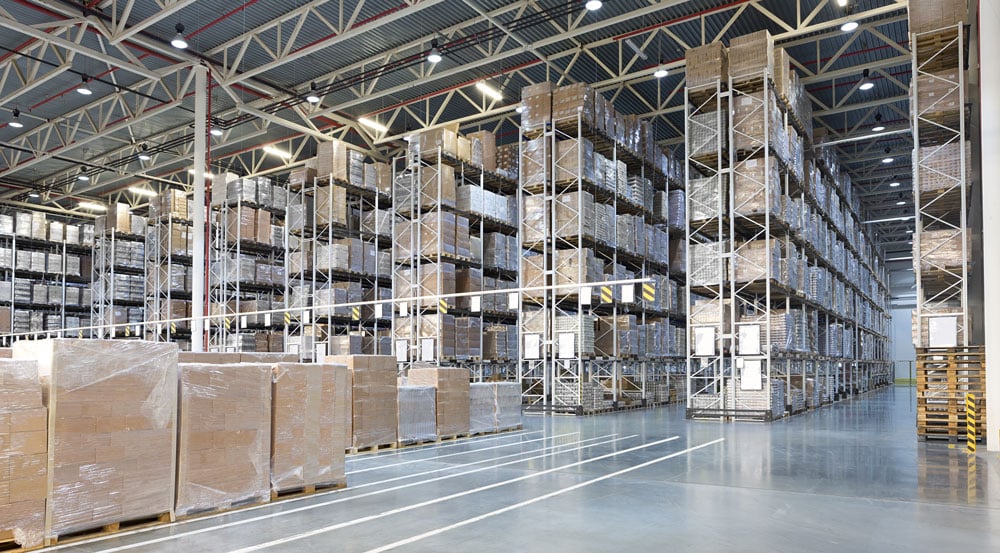 Efficient Equipment
LaaS will give you access to top of the line equipment without the upfront costs. It may seem like LED lighting technology is moving too fast to keep up, but Lighting as a service also solves the problem of missing out on the latest improvements to LED. There are options that include the price to upgrade to new technology in your monthly fee.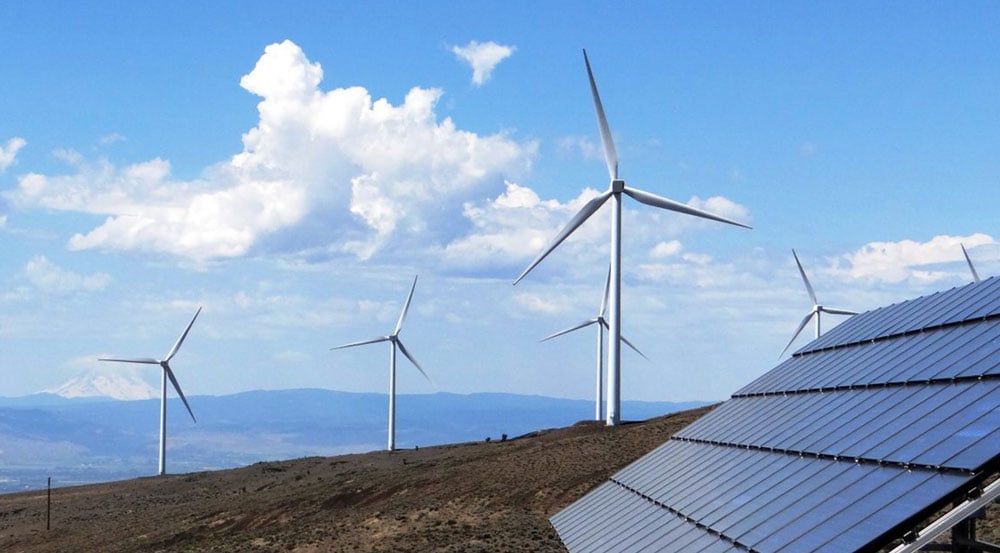 Savings on Energy Bills
Instead of putting up capital investment for a lighting upgrade at the beginning of your project, you can turn the investment into an operating expense for the company.. With only a portion of the money you save on reduced energy bills, you budget a monthly payment for your lighting. It's effectively a way to get the advantage of the lighting upgrade you've been considering and making it cash-flow positive from day one.
Choosing The Right Partner
Why Partner With Stouch Lighting
Stouch Lighting's LaaS program uses state of the art LED lighting technology, radical process improvement, and new market approaches to provide our customers access to energy efficient products and services. Conventional financing requires customers to engage with a complex web of legal, accounting, technical, and financing decisions. Our program streamlines that complexity on the back end, reducing transaction costs by 10 times. This improves the customer economics and reinvents the customer experience.
Choosing The Right Partner
What is lighting as a service

Lighting as a Service (LaaS) is a service delivery model in which light service is charged on a subscription basis rather than via a one-time payment.
How Do My Monthly Payments Work/How is it billed

Your monthly payments will be pulled automatically on the same scheduled day each month via Automatic Clearinghouse (ACH). Payments will occur so long as the system performance conditions laid out in your Service Plan legal agreement, are met.
What Happens If System Performance Falls Short

If the system fails to meet the agreed upon criteria, called an "underperformance event." Stouch Lighting will have 30 days to fix the issue. If the problem persists, you'll receive a credit for some portion of your next monthly payments until we get everything fixed.
What if I Change How I'm Using My Space

No problem! Lighting As-a-Service has no restrictions on how you use your space or your lighting system. We just focus on the performance of the system when it is in use.
What If I Want To Add Additional Building or Technologies

If you decide that you would like to add on additional buildings or technology types, we can add them in seamlessly with a quick addendum to our Master Services Plan.
What Happens At The End of My Agreement?

You have a few options at the end of your agreement. You can choose to extend your agreement, upgrade to replace your system with the latest and greatest technology and begin a new service agreement, purchase the equipment outright, or terminate the agreement and allow Stouch Lighting to choose to either remove the equipment or abandon it in place.
What Happens If We Move and Need To End Our Agreement Early?

If you sell your building or end your lease, you can either assign the Service Plan to the new owner with Stouch Lighting's LaaS partner's approval or take the technology with you to your new location. Alternatively, you can pay a cancellation cost to terminate the Service Plan and take title to the technology.
Who Owns The Equipment?

Stouch Lighting's LaaS Financing partner or one of its subsidiaries will hold title and ownership of the technology during the Service Plan term, and will file a UCC lien on the technology, but not on your real estate. All risk of ownership for the equipment is transferred to our partner
Can I Account the Monthly Payments As An Operating Expense?

Our Service Plan is designed to provide a performance-based contract which may be treated as an operating expense, however the final decision on accounting treatment is determined by the customer.
Do I Need To Provide Any Insurance On My New Energy Efficient System?

You'll provide certificates of insurance for Business Property Coverage including fire, theft, Business Interruption and extended coverage for the full Replacement Cost (RC) of the equipment including installation; and Business Liability Coverage with a $1,000,000 limit.
Do Taxes Work With This New Agreement?

Stouch Lighting's LaaS partner will handle all taxes on the service plan for you. Sales tax may be due on each monthly payment, depending on state policy. Listed monthly payments do not include sales or property tax. Property tax is a business cost to Stouch Lighting' LaaS partner and is passed along to you at no markup each year.