New & Replacement LED Products
Stouch Lighting is your single source national LED lighting distributor and supplier for LED lights and products. As a national distributor of LED lighting solutions, we are able to leverage our purchasing power to provide our customers with cost-effective and competitively-priced LED lighting products, and provide those products in an easy and efficient manner.

Domestic Inventory
Need products in a hurry?
We carry several stocking manufacturers that are able to deliver product where and when you need it.

Product Evaluation
Not sure what products you need?
Let us help you evaluate potential product options for your application so you can choose the best solution.

Rebates
Take Advantage of Rebates in Your Area!
We can help you design a product package that maximizes rebates and incentives for your facility. Save money on quality lighting products!
Recent News: LED Lights
Explore all the amazing benefits of LED lighting!
The Importance of Photometric Lighting Layouts for Outdoor Lighting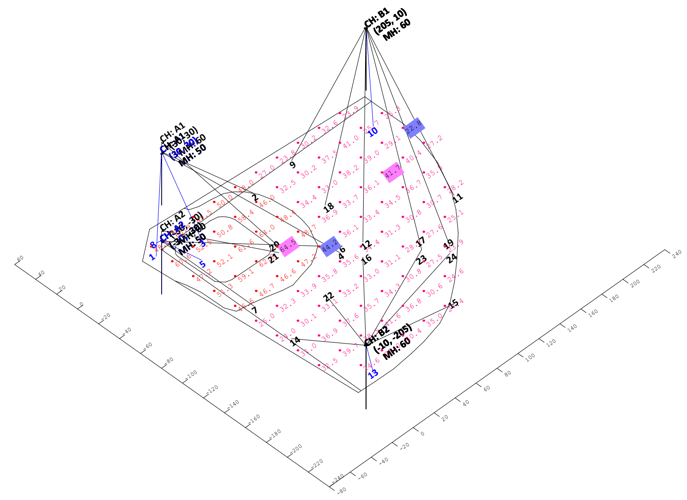 How to Maintain Sports Field Lighting Systems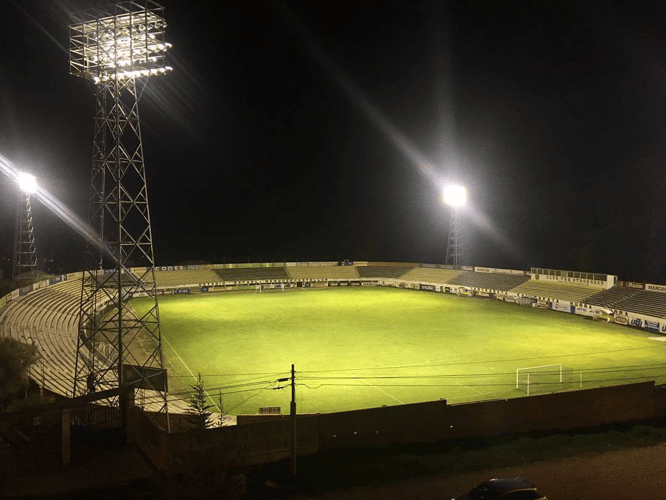 LED Office Lighting Guide: Choosing the Right Lighting for Your Office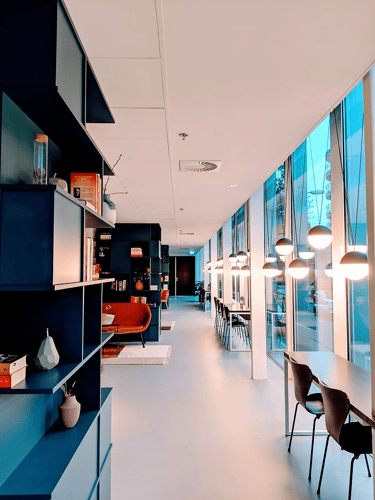 Sports Lighting Guide on Choosing the Right LED Lighting System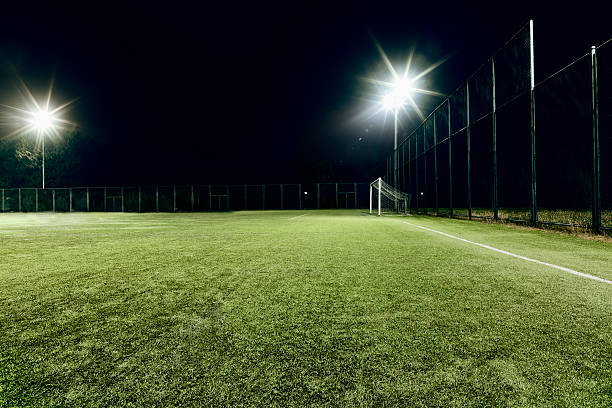 Key Tips for Selecting the Best Sports Lighting