Construction & Renovation Services
For construction and renovation projects, we focus on helping our customers manage the process of obtaining the right products for the right projects. Whether it is supplying products from multiple manufacturers or managing orders from a single supplier, our team focuses on managing your inventory and logistical needs to make sure your timeline and budget requirements are met.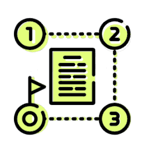 Our Process
We utilize our national distribution model to provide competitive pricing across the entire lighting package.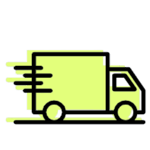 Our Service
We deliver the right products when and where they are needed, ensuring that on-site delivery requirements are met.
Our Results
Our combination of product expertise and logistical capabilities provide options that keep you under budget without compromising on performance.