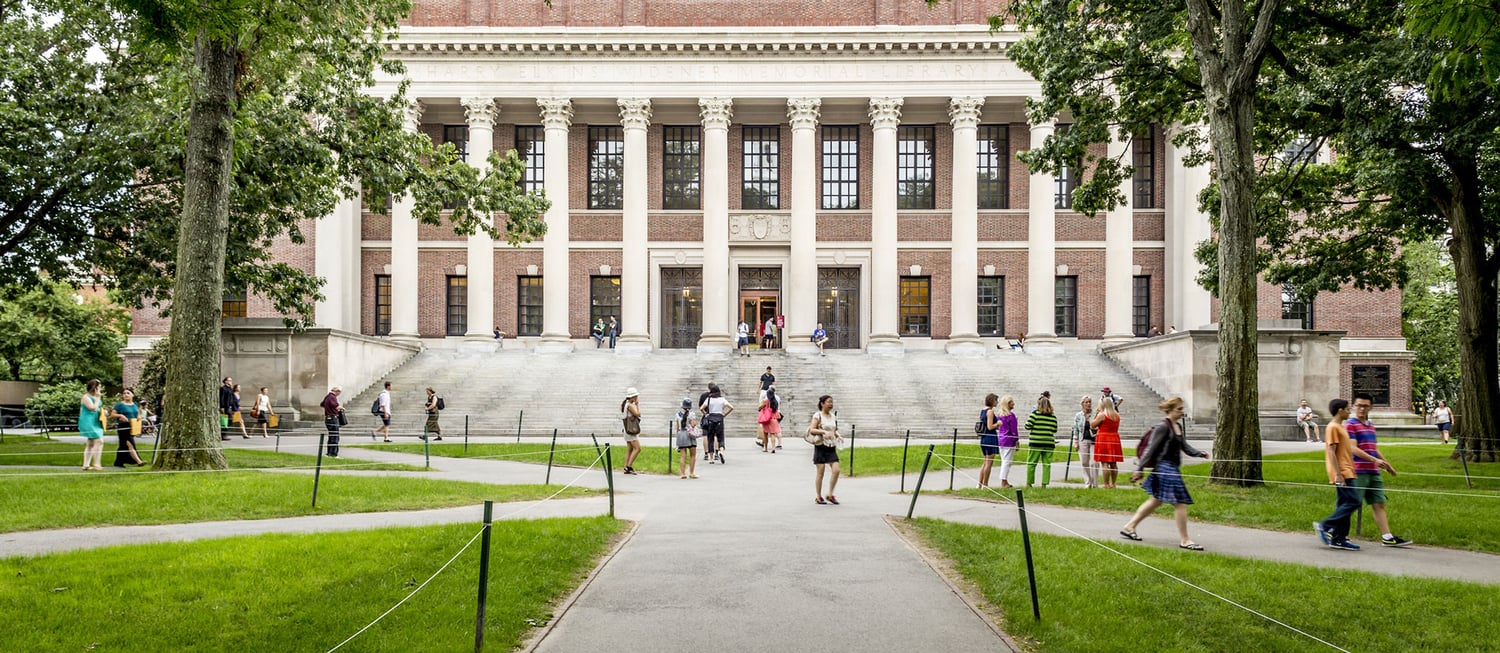 Schools & Universities
Learn how we can help your school balance energy needs and budget.
LED Lighting for Schools & Universities
Educational facilities must balance tight budgets while creating a safe campus and environment. If your educational institution struggles with high costs, the culprit may be your lighting - traditional lighting can cause very high energy costs and dimly lit campuses. Upgrading to LEDs in both your interior and exterior spaces can solve these problems. A full LED lighting conversion can decrease energy and maintenance costs while also improving campus safety for students, faculty, and staff.
Stouch Lighting has the experience to provide the best solutions available, whether it is for a single classroom or a district-wide project, we can provide you with all the benefits of LED lighting in schools.
We Provide Lighting Solutions for All Types of Educational Spaces:
Colleges & Universities

k-12 Public

k-12 Private

Charter Schools

Learning Centers

Classrooms

Auditoriums

Trade Schools

Preparatory Schools

Tutoring & Exam Centers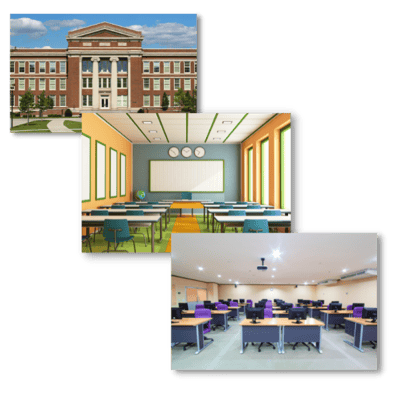 Lighting Applications for Educational Facilities
Blog Topics: School & University Lighting
Explore all our articles to learn the benefits of LED lighting in your educational facility.
LED Lighting for Schools: How to Improve Learning Environments
Lighting Comparison: LED Sports Lighting vs LED Flood Lighting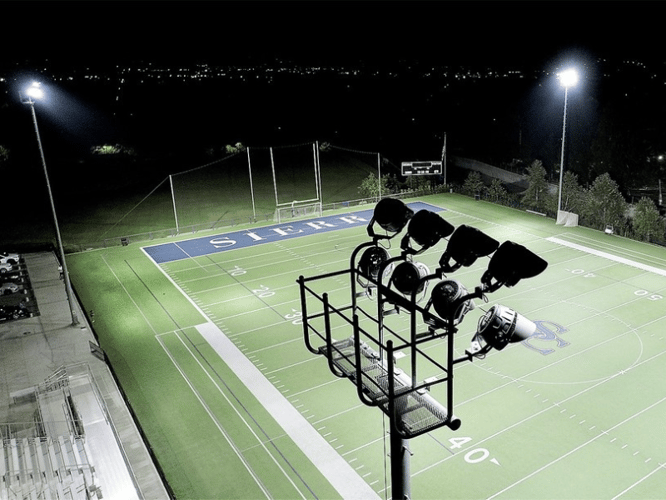 Stouch Lighting – Quick Ship LED Lighting Inventory & Availability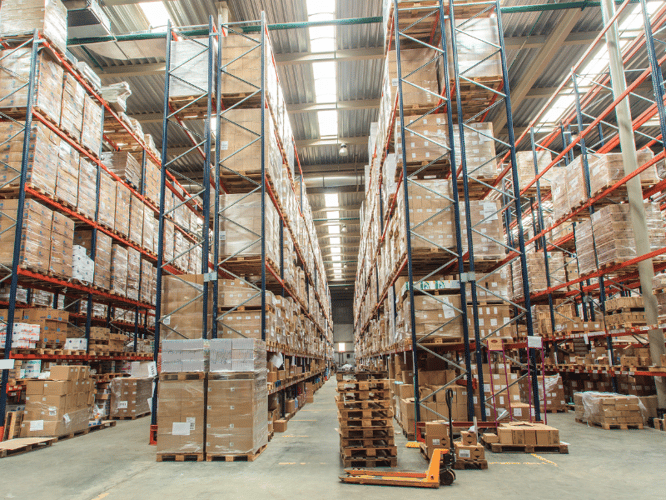 Pennsylvania School Funding During COVID: ESSER, GEER, & EANS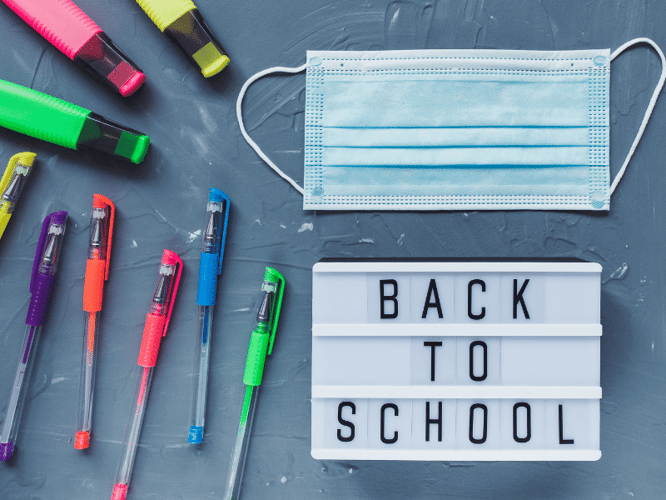 How LED Lights Can Simplify Your Commercial Holiday Decorating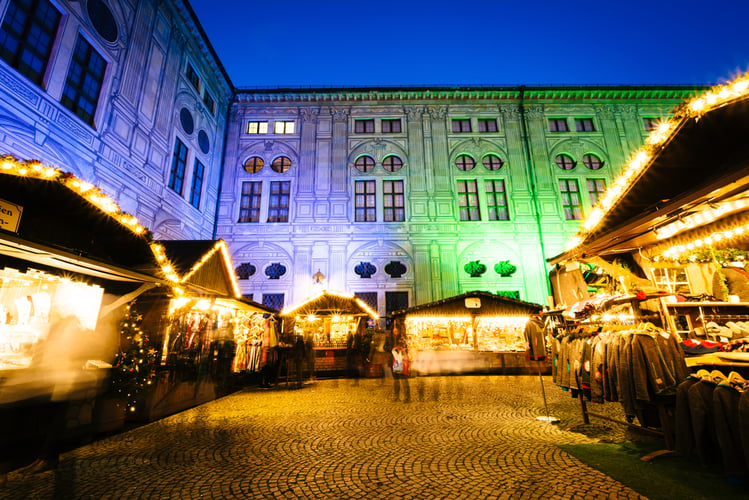 Client Testimonial
"The [LED] lights drastically reduce energy and maintenance costs in Upper Chichester, which we are very excited about. Additionally, I am sure the residents and guests who use the rec center are going to love the upgraded lighting as well."