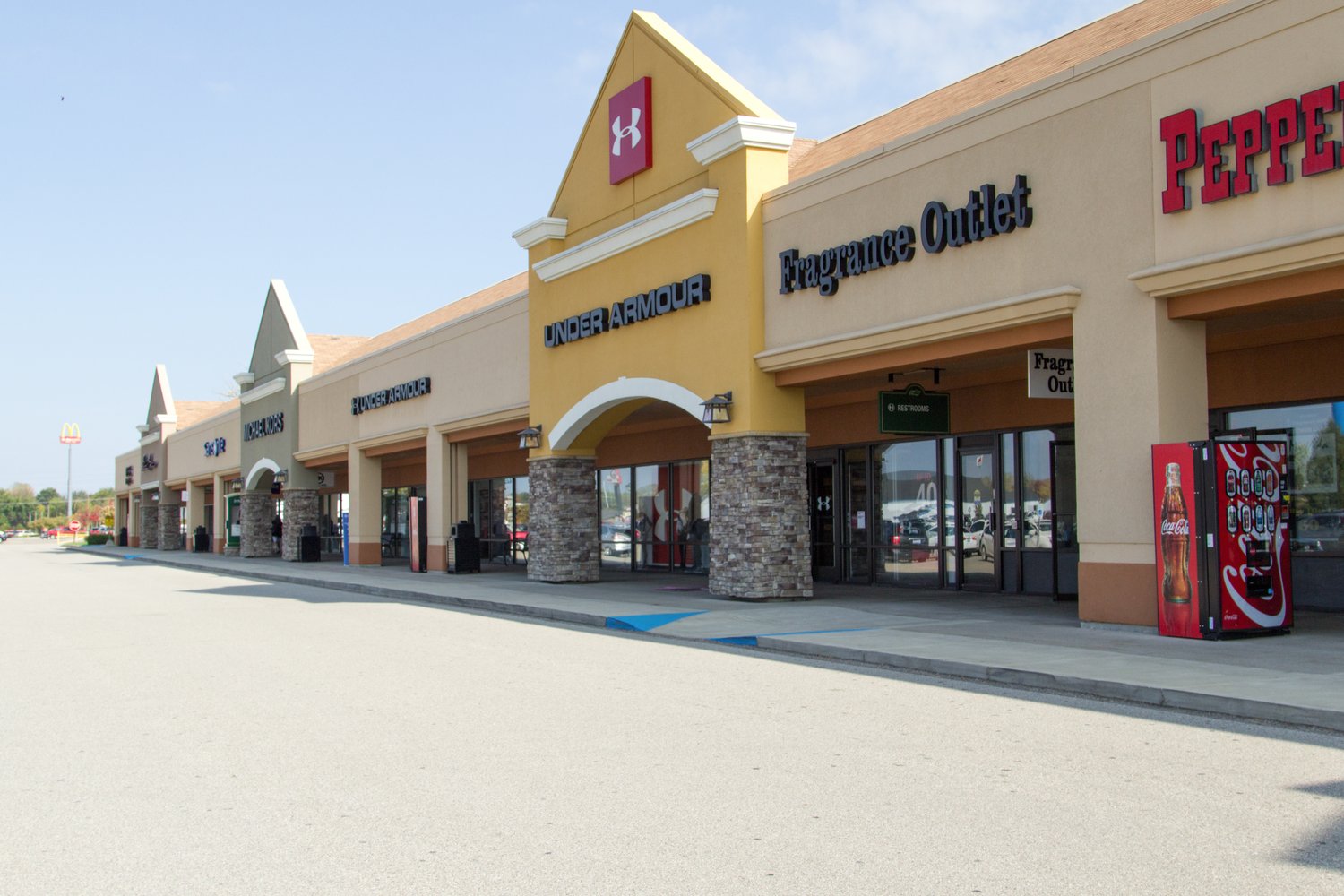 National Accounts
Learn how we can help your business save while upgrading your lighting at all of your locations.
Lighting for National Accounts
Running multiple, potentially thousands, of locations for your business is a challenge. Take one thing off your plate by seamlessly updating your lighting. You'll save on your energy and maintenance costs and provide customers with a uniform, welcoming experience. We have the resources and product volume to implement your large-scale project!
We Provide Lighting Solutions for National Accounts:
Real Estate Groups

REOs

Multi-Site Locations & Spaces

Franchise Accounts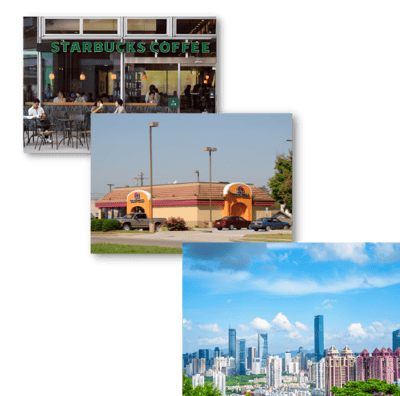 Blog Topics: Commercial Lighting
Explore all commercial lighting topics and blog posts and learn more about the benefits of LEDs for your spaces.
Lighting Comparison: High Mast Lighting vs Flood Lighting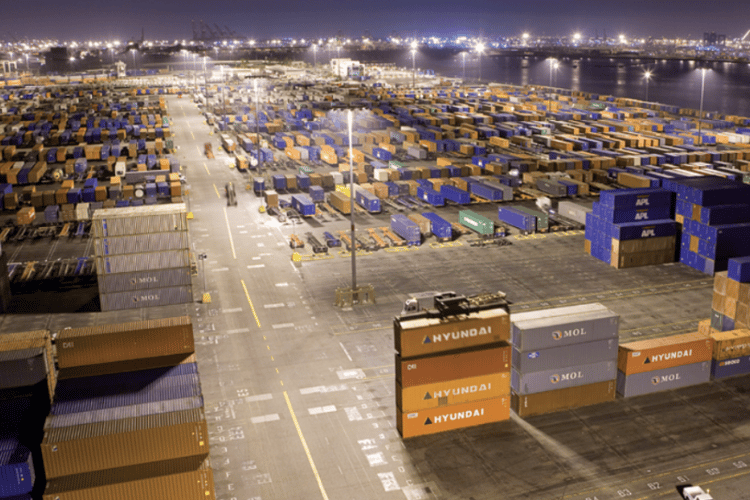 Why Schools and Municipalities are Upgrading to LED Sports Lighting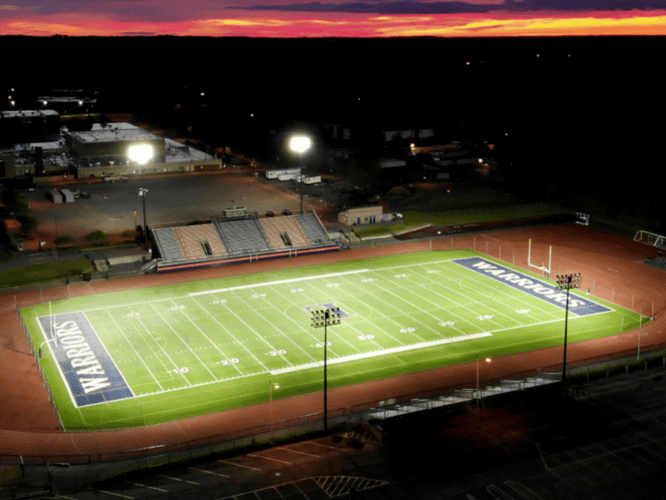 Healthmark Industries Introduces PURO Whisper UV Fan to Product Line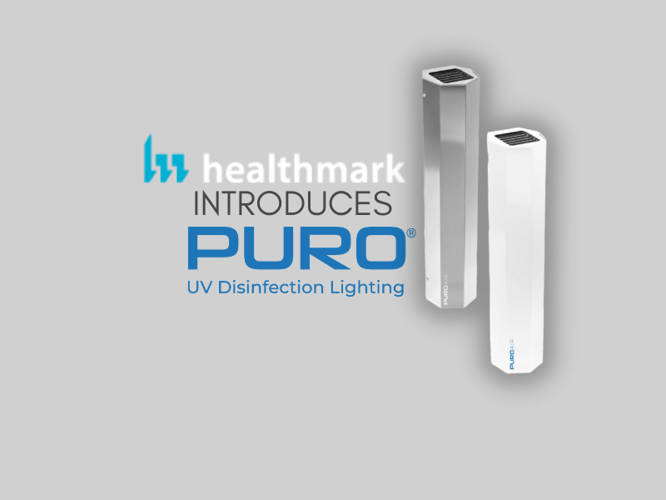 NHL LA Kings Partner with PURO Lighting for Continuous Air Disinfection During the COVID Pandemic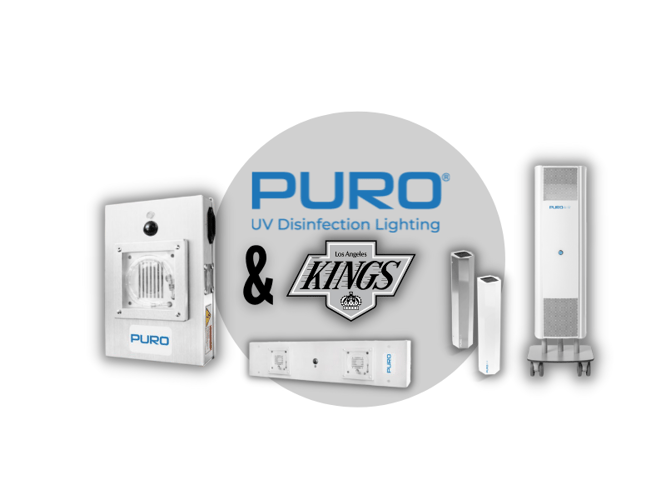 ESG Initiatives: How LED Lighting Can Improve Your ESG Strategy
Client Testimonial
"The [LED] lights drastically reduce energy and maintenance costs in Upper Chichester, which we are very excited about. Additionally, I am sure the residents and guests who use the rec center are going to love the upgraded lighting as well."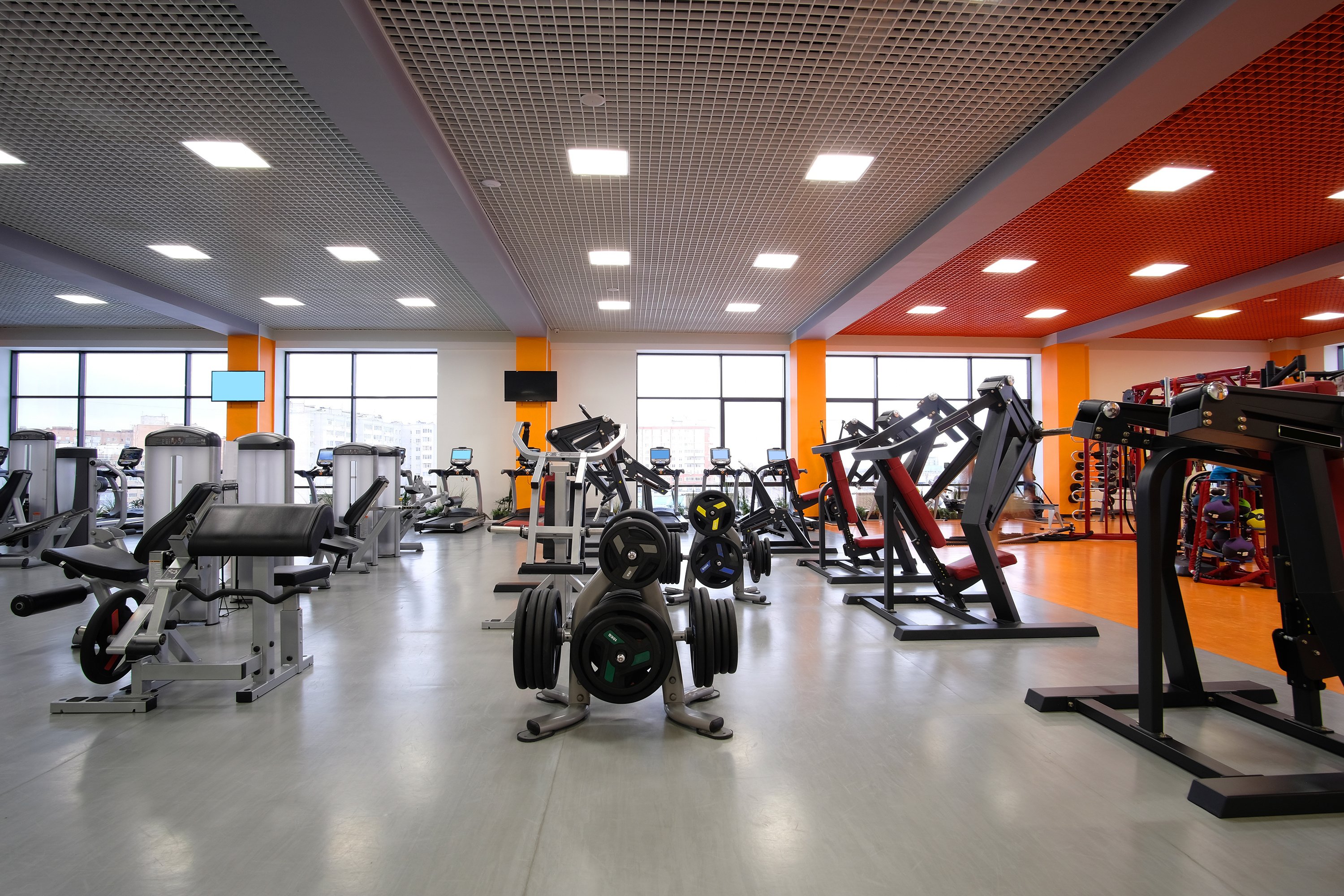 Download the E-book
Retail & Hospitality Germicidal UV-C Lighting
A quick read! Things you'll learn:
What is germicidal UV-C light?

A brief history of UV light disinfection

UV-C lighting for retail and hospitality facilities/businesses

UV-C light fixture options for you
Download Now!