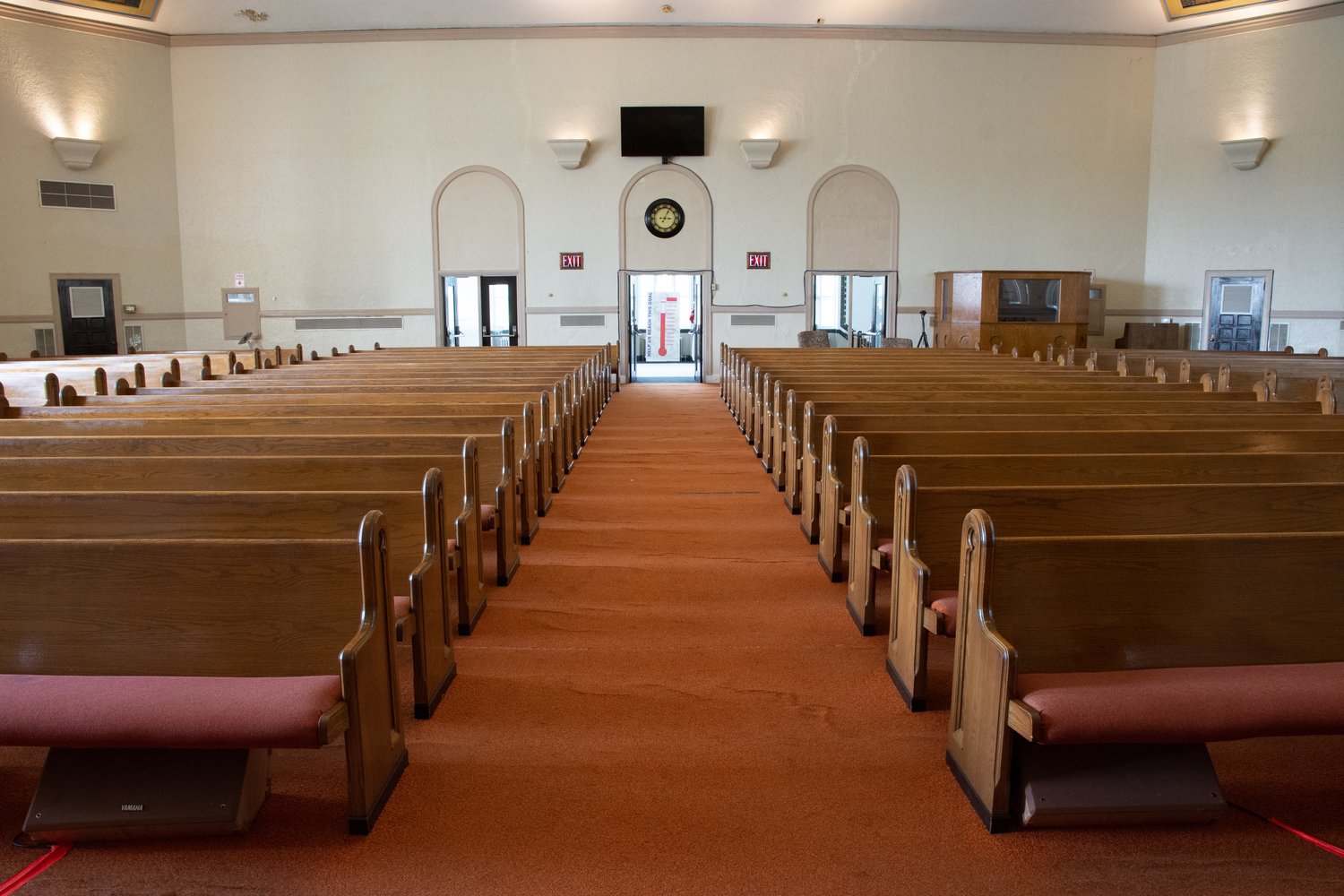 Non-Profits
Learn how we can help you re-allocate your donations and funds towards your mission, not your energy costs.
Lighting for Non-Profit Organizations
You need your funds to support your organization's imperative mission, so don't waste them on building operations with inefficient and often failing lighting. Save in the long-term by investing in LED lighting solutions instead. We can help your church, community center, social services organization, etc. reap the benefits of better lighting.
Blog Topic: Led Lighting Benefits
Explore all the great benefits of LED lights!
What are LED Lighting Rebates? A Guide to Energy Efficient Savings
What are Title 24 Requirements for Lighting?
Where to Buy RAB Lighting?
Benefits of LED Lights in Commercial & Retail Spaces
What is RAB Lighting?
Client Testimonial
"The [LED] lights drastically reduce energy and maintenance costs in Upper Chichester, which we are very excited about. Additionally, I am sure the residents and guests who use the rec center are going to love the upgraded lighting as well."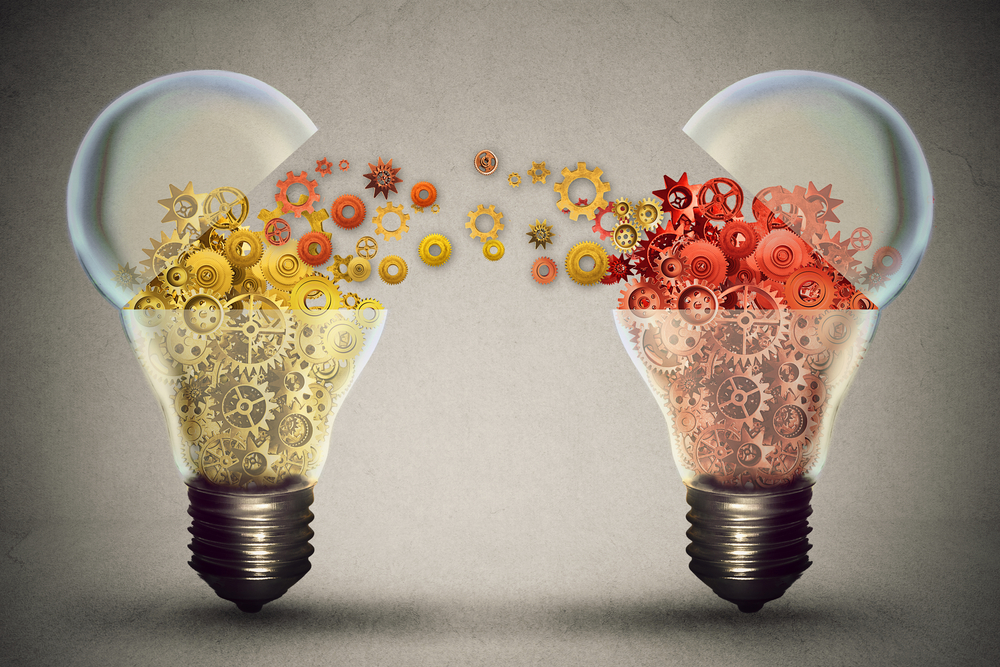 Download the E-book
Lighting Comparison: LED vs. Traditional Lighting
An in depth examination of the key differences and advantages of LED lighting in comparison to traditional lighting
Things You'll Learn:
Benefits and features of LED lighting

Overview of older lighting technologies like Metal Halide, High Pressure Sodium, and Fluorescent

Compare how and why LED lighting is leaps and bounds the preferred lighting technology
Download Now!