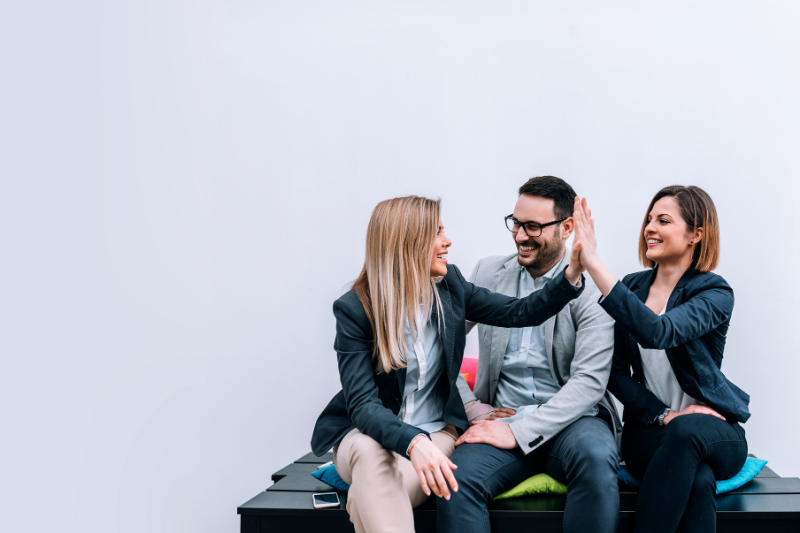 Join The Stouch Lighting Team
Join a fast growing organization and grow your career opportunities...
View Open Positions
About Our Company
Stouch Lighting was started with the understanding that LED Lighting has changed the way people and organizations evaluate lighting products and projects. LED lighting is a rapidly changing industry with new technology constantly flooding the landscape. Review our job opportunities below and please send a resume if you would like to be evaluated as a candidate for hire.
Account Manager
The position of Account Manager/Sales Representative is one that is viewed with high importance at Stouch Lighting. The Account manager will be joining a small team that is intending to grow at an aggressive and efficient pace. Applicants must be emotionally intelligent with customer service values, financially ambitious, and unwilling to compromise their honesty and integrity.
Learn More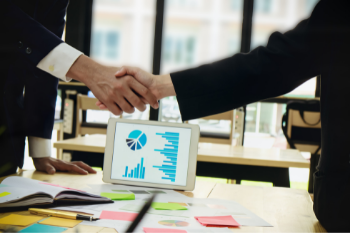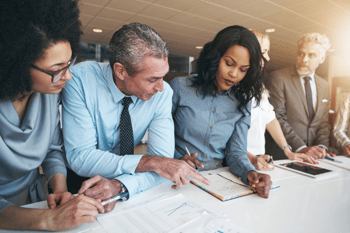 Project Manager
The position of Project Manager is one that is viewed with high importance at Stouch Lighting. As a Project Manager, client satisfaction and profitability of projects and contracts are placed in your hands. Success can lead to continued growth, including the ability to grown your own team and manage a business unit. Therefore, in addition to the basic requirements listed, the successful candidate must possess the skills required to successfully develop and execute projects tasks and deliverables, be a collaborative team player, and have a strong drive to deliver to customers.