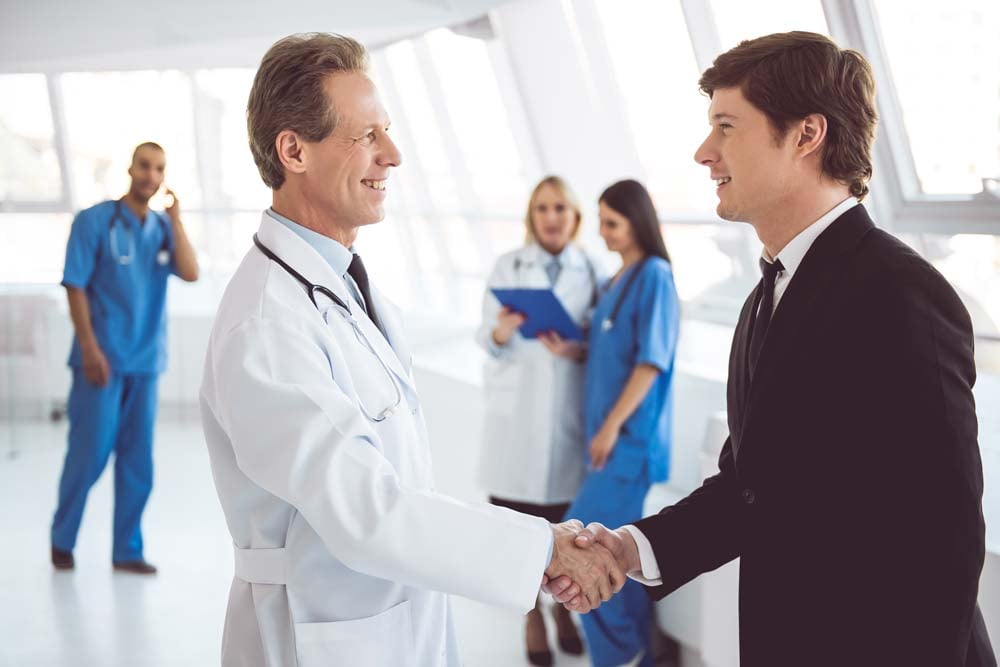 Join Our Dynamic and Growing Company
Account Management Position
Account Manager/Sale Representative
The Company
Stouch Lighting, Inc is a LED Lighting distribution and project management company. We understand and embrace that LED Lighting has changed the way people and organizations evaluate lighting products and projects. Lighting is no longer just a commodity to simply price across a range of suppliers. Customers need guidance on the available options so that they can confidently select the right products to accomplish their objectives. Stouch Lighting is a high growth organization in a high growth but competitive industry. We are looking for new team members to help us increase market share from both a geographic and market vertical perspective. Stouch Lighting targets customer with existing high use lighting applications, as well as new construction opportunities. Our customers operate or own buildings and facilities in the Commercial, Industrial, Retail, Education, Multi-Family, Municipal, Government, and Non-Profit industries. We provide both products and installation, when required, for our customers.
The Job
The position of Account Manager/Sales Representative is one that is viewed with high importance at Stouch Lighting. The Account manager will be joining a small team that is intending to grow at an aggressive and efficient pace. Applicants must be emotionally intelligent with customer service values, financially ambitious, and unwilling to compromise their honesty and integrity.
The Account Manager will be responsible for generating sales to new customers, and will be accountable for meeting quarterly revenue objectives upon completion the Internal Education Program. The Account Manager is expected to be an individual with a desire to learn, educate, and contribute to a team. You must hungry to succeed and grow. The LED Lighting market is a competitive industry, and if you are an individual that has a hard time recovering from failure or a lost sale, then this position is not for you. Hustle is required.
Selling LED Lighting Products, accessories, and controls requires communication with individuals at the decision-making level. Account Managers must have the ability to have high level technical and financial conversations, and effectively handle the progression of a complex sale through the buying process while managing the failures, setbacks, and roadblocks that may be encountered.
Position Expectations
Experience in the Lighting, Electrical, Facility Service, or Energy Service industries.
Familiarity with Microsoft Office Products such as Excel, Outlook, PowerPoint, etc
Familiarity with CRM software
The uncompromising view that Effort + Opportunity = Success
Position Requirements
Generate new opportunities via lead generation program/follow-up, outbound calling, and email/contact campaigns
Effectively manage and progress potential customers through their respective buying process
Research accounts, identify key players, and generate interest
Establish relationships with key decision-making personnel
Customize Stouch Lighting's value proposition to align with potential customers desired outcome
Self-Identify leads and manage schedule to meet assigned objectives
Log all details of sales process in provided CRM software
Effectively manage sales pipeline and reporting
Seek opportunities to enhance industry related knowledge, as well as personal technical and communication skills
Complete on-site assessments of potential customer's building, facilities, and projects when necessary
Deliver effective verbal projects/product presentations and professional written proposals
Ability to multi-task and respond quickly in a fast-paced environment
Potentially travel in order to represent the company at customer trade events and customer seminars
Must have a valid driver's license and reliable transportation
Compensation
Competitive Salary Plus Commission Structure.
<![endif]-->`; document.head.append(LtIE); var hubFormScript = document.createElement("script"); hubFormScript.id = "formScript"; hubFormScript.src = '//js.hsforms.net/forms/v2.js'; hubFormScript.addEventListener("load", function(event) { hsFormInit(); }); document.head.append(hubFormScript); observer.unobserve(entry.target); } }); }; let observer = new IntersectionObserver(callback, options); observer.observe(formObserver); } else { setTimeout( hbspt.forms.create({ portalId: "510865", formId: "51364aae-fb07-4f3f-88f9-227b3f1530a7", target: "#form23eafdb282f775fad506711801a39fa5", }) , 3000); }