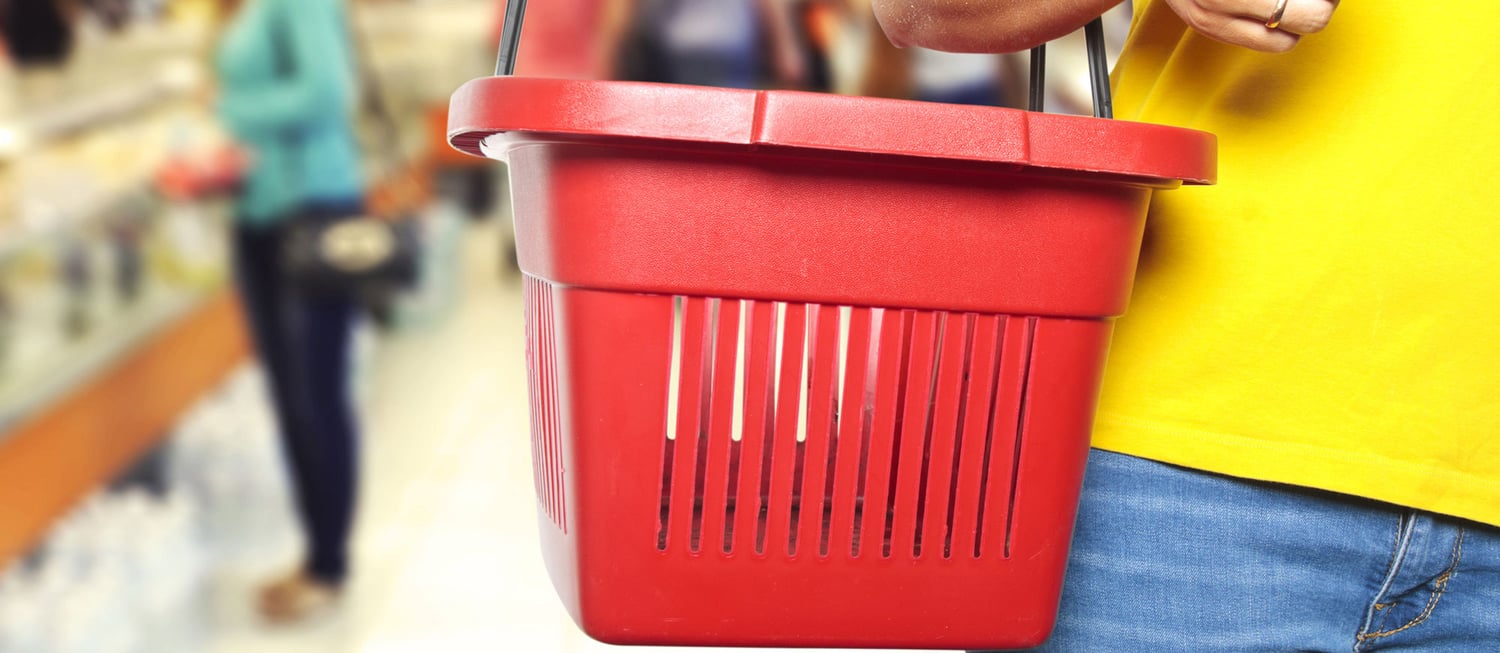 Retail
Learn how to both improve customer experience and cut your costs.
Lighting for Retail Facilities
Your B2C store needs lighting that will draw customers in aesthetically, but also make your space stand out with bright, safe lights. Both mom and pop shops and national retail outfits can turn to Stouch Lighting for competitively-priced LED lighting that will improve your lighting performance while saving you on maintenance and energy costs.
Blog Topics: Retail & Commercial Lighting
Explore LED lighting topics for commercial and retail spaces and learn why LEDs are becoming the norm for interior and exterior lighting.
Benefits of LED Lights in Commercial & Retail Spaces
The Advantages of Retail Parking Lot Lights
Stouch Lighting – Quick Ship LED Lighting Inventory & Availability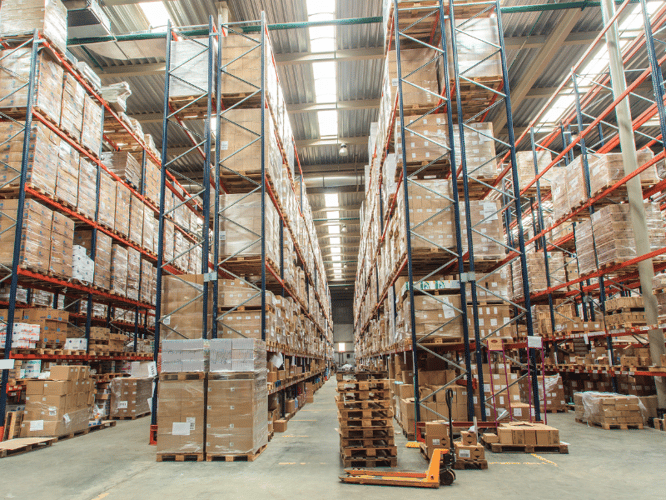 How LED Lights Can Simplify Your Commercial Holiday Decorating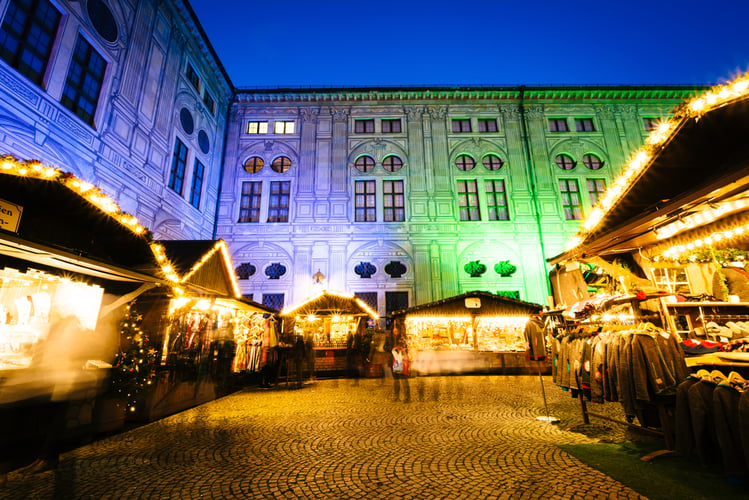 Reduce Operating Costs with LED Lighting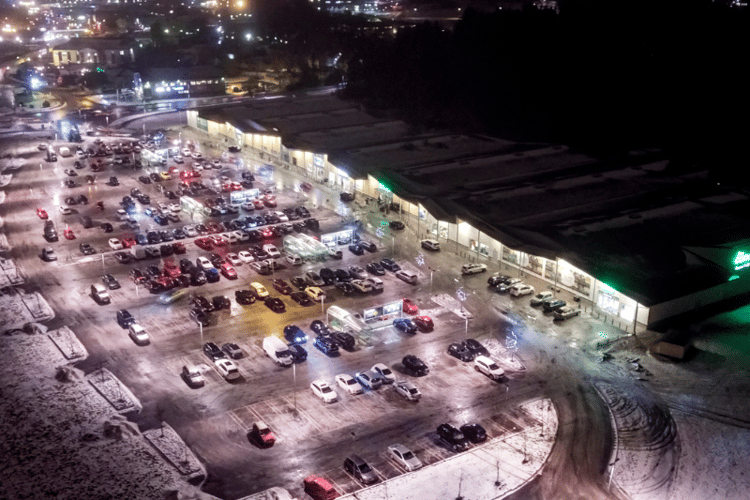 Client Testimonial
"The [LED] lights drastically reduce energy and maintenance costs in Upper Chichester, which we are very excited about. Additionally, I am sure the residents and guests who use the rec center are going to love the upgraded lighting as well."