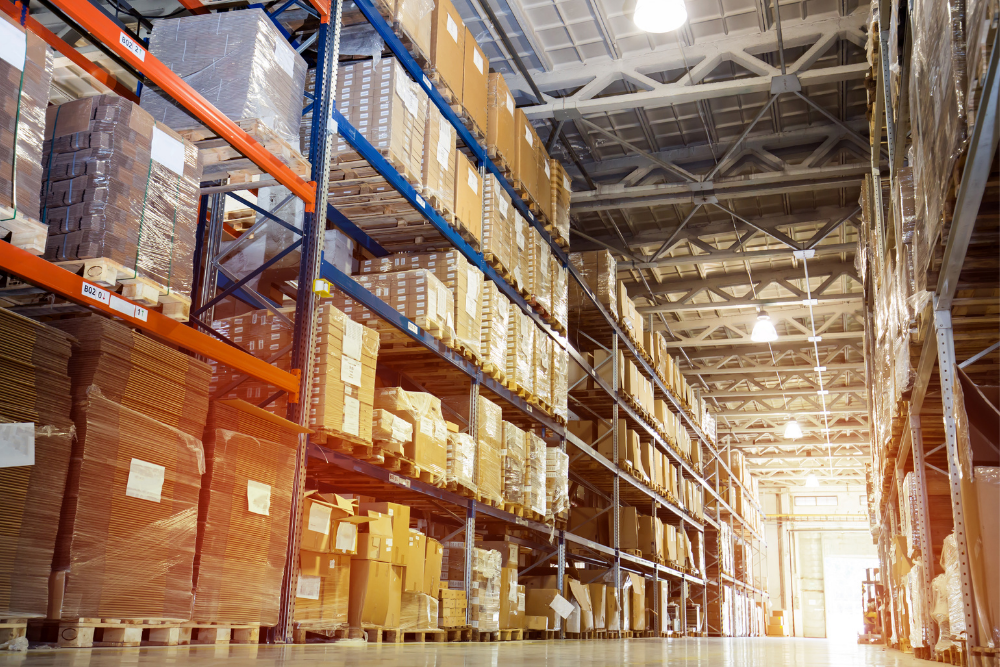 PURO UV Disinfection Lighting
Explore Disinfection Options Below:

Disinfection Types:
In-Room Continuous Air Disinfection
Air and Surface for Occupied Spaces
PURO UV Disinfection Lighting was founded by a group of industry veterans in the commercial lighting and controls market. From the very start, their vision has been to discover and use the very latest lighting technology to help protect people's health and promote wellness wherever they may gather.
Their missions is to uncover the potential of technology and innovation in light to make spaces safer and healthier for everyone. They believe that light both illuminates and protects. It can irradicate viruses, kill bacteria, destroy mold and fungi to bring peace of mind to people wherever they gather. Every day, PURO strives to learn more about the beauty, power, disinfecting and restorative nature of light.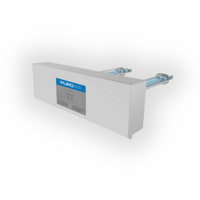 Defender UV Air Duct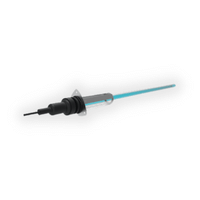 Mini Defender UV Air Duct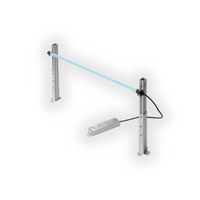 Fighter UV Air HVAC
UV Disinfection from Above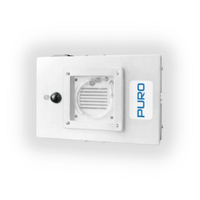 Helo 1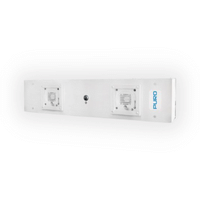 Helo 2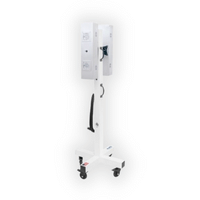 Sentry Cart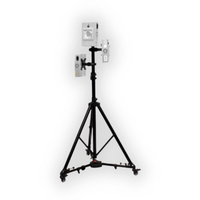 Sentry Tripod
Fully Autonomous Disinfection Robot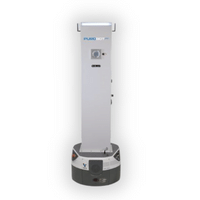 PUROBOT UV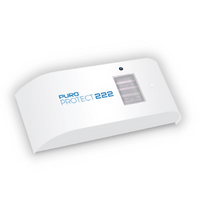 PURO Protect 222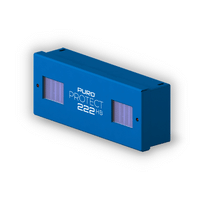 PURO Protect 222 High Bay