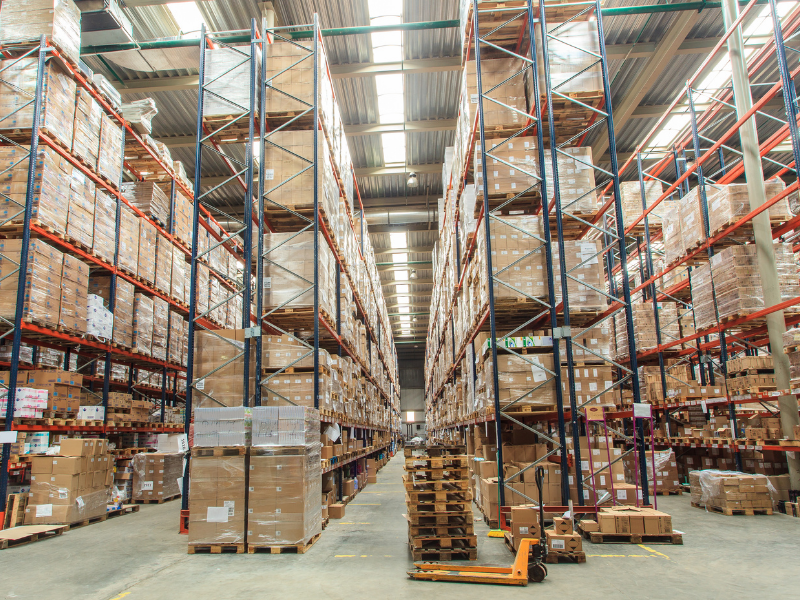 LED LLC
Light Efficient Design

Light Efficient Design launched in 2008 and is located in Cary, IL with 10 distribution centers worldwide. The company was built with the goal to lead the industry with innovative screw-in LED retrofit manufacturing. Company values include distributor and ESCO relationship loyalty, product quality, and innovation.
Their signature product, the screw-in high power LED retrofit for HID fixtures, catapulted them ahead in the market, providing rapid growth and significant recognition on Inc. Magazine and Crain's Chicago Business 'Fastest Growing Companies' lists for several consecutive years. Subsequently, their product line exploded and now includes pin-base retrofits, retrofit kits, fixtures and various specialty solutions.
Now partnering with RemPhos, the new Light Efficient Design can bring superior lighting power to spaces of any kind with product customization. Since partnering with RemPhos, the company has production facilities to customize LED products and qualify for ARRA Section 1605 Assembled in America guidelines. Focusing on lighting any commercial space with our unique products, Light Efficient Design is equipped to update any space with efficient solutions.