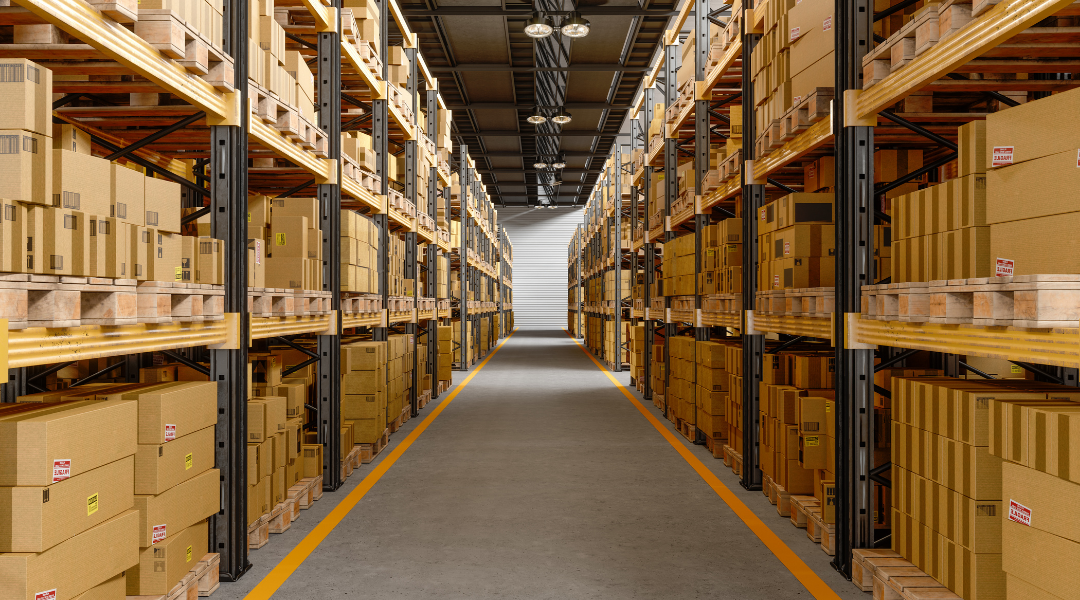 Principal LED Lighting
Commercial LED Lighting

Principal LED's team has over 150 years of combined experience serving the LED signage market. Their motto is to treat customers as part of the family.
Principal LED was founded on three basic pillars that are the foundation of everything they do. They strive to make the lives of their customers easier by simplifying the sign lighting process and providing the tools necessary to plan and implement a sign fabrication or retrofitting project.
Their corporate headquarters and distribution facility is located in San Angelo, TX.