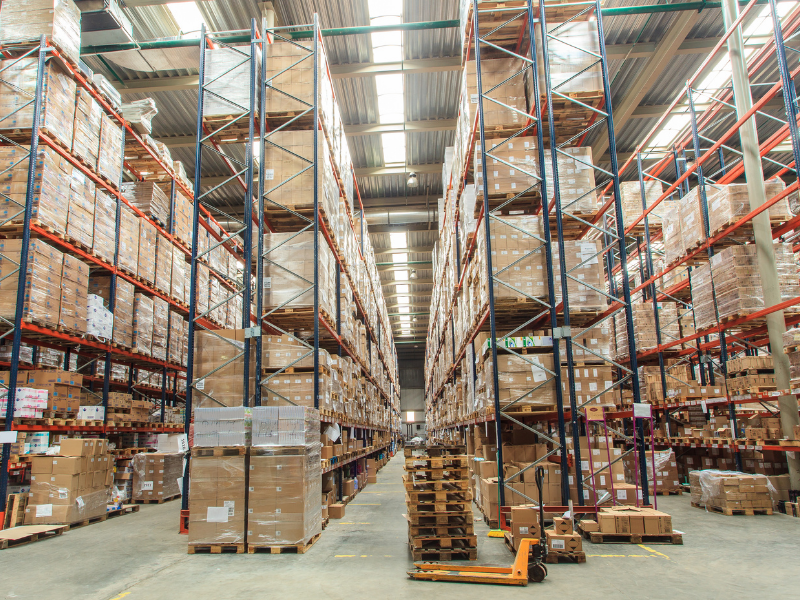 CREE Lighting
Choose Your Application Below: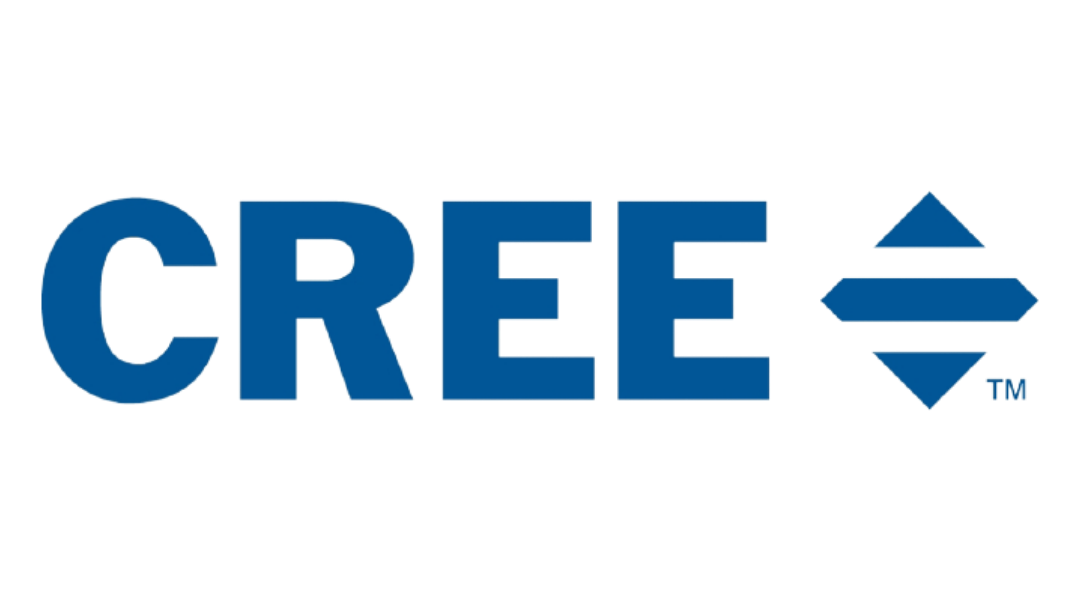 Cree Lighting is an LED lighting manufacturer with deep expertise. Their innovative solutions demonstrate their expertise in advanced optical control, color quality, intuitive controls, and proven product quality.
CREE's vision is they see light as the great enabler and protector of the human experience. They believe light is used to make things better, safer, more productive, and smarter, which inevitably enhance all the activities of people's daily lives.
Indoor Lighting
Surface/Suspended Ambient
Exit & Emergency