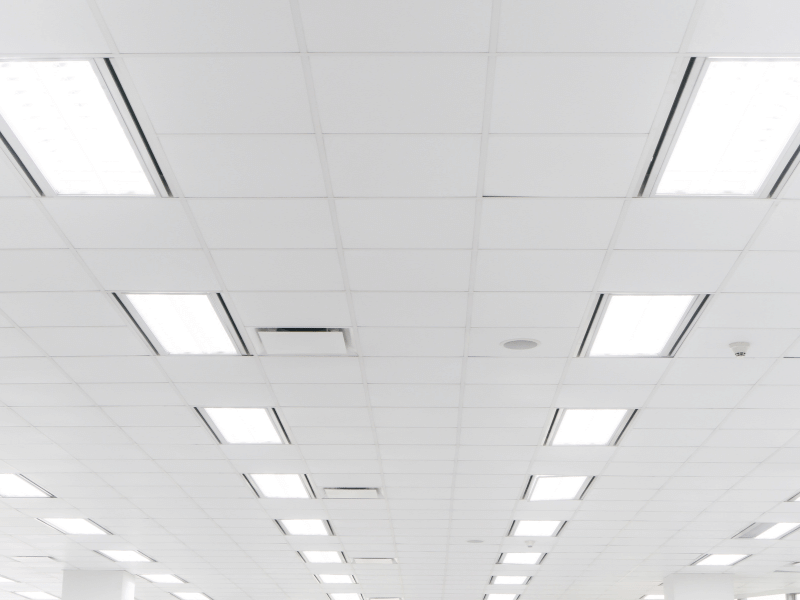 CREE Troffer Lights
CREE Indoor Lighting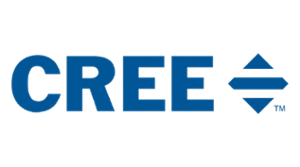 CREE Troffer Lights deliver aesthetics, performance, and efficiency for a variety of indoor applications. This workhorse format gains the energy savings, dimming, visual comfort and payback of Cree® LED. Designers everywhere rejoice.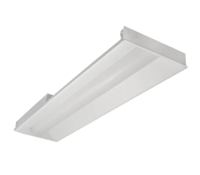 Indoor Troffer Lighting
C-Lite® BT Series
C-Lite® Basket Troffers offer enhanced aesthetics, exceptional energy efficiency, along with simple and easy installation. With 1×4, 2×2 and 2×4 options, the C-Lite® LED Basket Troffers offer a light-weight and slim design, ideal for commercial, educational or office space. Versatile and stylish, while improving visual comfort with increased optical performance and even bigger savings, these high reliability fixtures are fully tested and backed by Cree Lighting, with a 5-year limited warranty.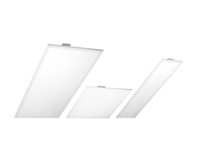 Indoor Troffer Lighting
C-Lite® FP Series
Reliable, versatile and stylish – that's C-Lite LED Flat Panels. These Flat Panels deliver brighter light and bigger savings, and are fully tested and backed by Cree Lighting.
Indoor Troffer Lighting
CR Series
The CR Series troffers offer a unique indirect lighting design, using the high efficacy and highlight quality light of TrueWhite® Technology to deliver 2,000 to 5,000 lumens of 90 CRI light. Along with a variety of dimming options, the CR Series is available with Lutron EcoSystem wired or SmartCast wireless controls with field-adjustable color temperatures.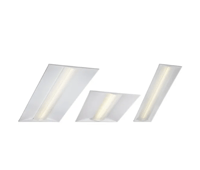 Indoor Troffer Lighting
Flex Series
With 3 lenses, multiple lumen options and a selection of customized inner optics, the FLEX Series troffer offers remarkable design freedom. Five inner optic choices creative distinctive spaces with just one fixture to specify. With Tunable White and higher lumen packages for over 20′, the FLEX Series is open to a variety of applications.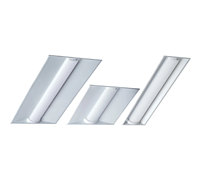 Indoor Troffer Lighting
ZR Series
The ZR Series troffers offer superior color, performance and affordability with a design that reduces glare and enables smooth vertical and horizontal light distribution. 0-10V dimming to 5% is standard, with SmartCast Wireless and Lutron Vive and EcoSystem options to increase energy savings and improve the bottom line.