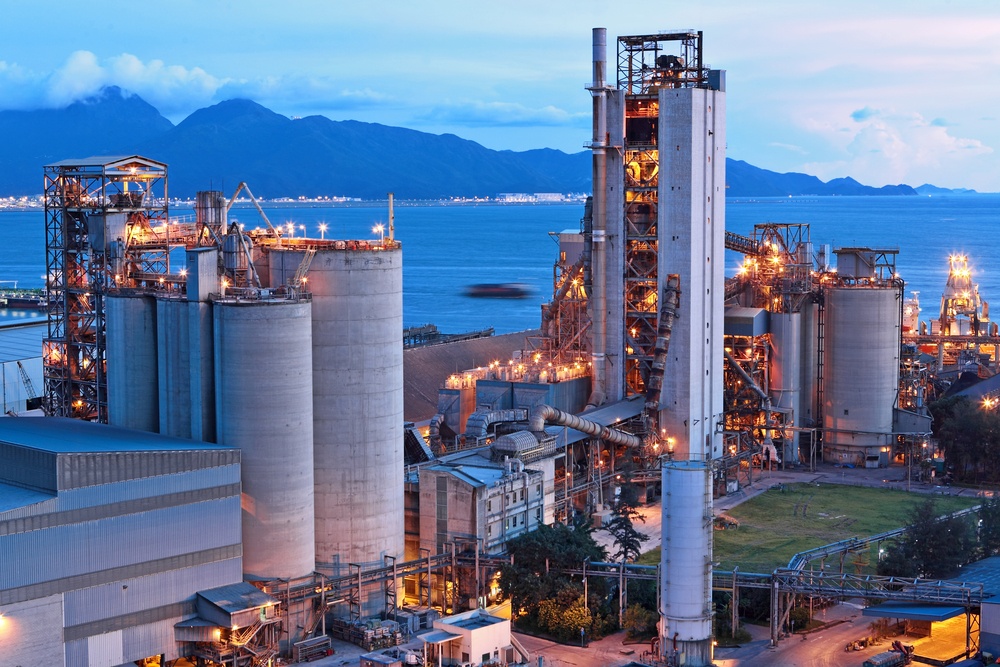 Industrial Lighting Solutions
Learn how we can help you reduce your costs and increase your efficiency.
Lighting for Industrial Facilities
There are all sorts of industrial facilities- food processing facilities, factories that make every good we consume and use, storage spaces, etc. Consider all the benefits of industrial LED lighting in your space. Our LED lighting applications extend to hazardous locations as well, increasing efficiency and keeping employees safe.
We Provide Lighting Solutions for All Types of Industrial Facilities and Spaces:
Food Processing Plants

Manufacturing Facilities

Distribution Centers

Warehouses

Cold Storage Facilities

Railways

Ports

Military Facilities

Telecom & Cyber Centers

Oil & Gas

Water Treatment

Wet Lab Buildings

Hazardous Location Lighting Go Here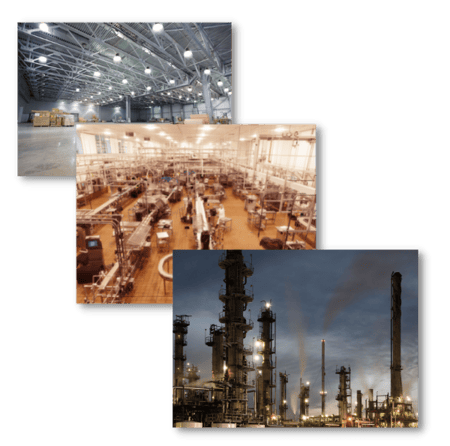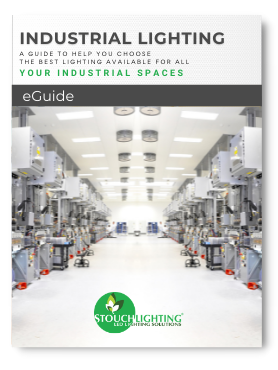 Check out our new Industrial Lighting Guide! You can read the guide online here, or, download a pdf to take with you and share with colleagues! Industrial Lighting can be complex, so we've simplified all aspects including: industrial lighting applications, Safety Standards and Regulatory Agencies, industrial UV-C light, benefits of industrial LEDs, and much more!
Industrial Lighting Applications
Blog Topics: Industrial Lighting
Explore all our articles and news on LED lighting in industrial spaces.
What are LED Lighting Rebates? A Guide to Energy Efficient Savings
What are Title 24 Requirements for Lighting?
Where to Buy RAB Lighting?
The Importance of Industrial LED Lighting Design
What is RAB Lighting?
Client Testimonial
"The [LED] lights drastically reduce energy and maintenance costs in Upper Chichester, which we are very excited about. Additionally, I am sure the residents and guests who use the rec center are going to love the upgraded lighting as well."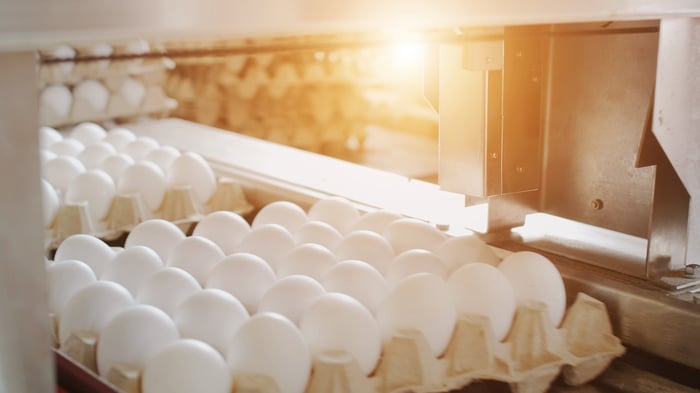 Download the E-book
Lighting for the Food & Beverage Industry
Download and share our PDF e-book for an in-depth look at lighting for the food and beverage industry. This more than 20 page e-book covers it all, but in succinct, easy to digest sections.
Here are some things we discuss in this guide, all specific to food & bev:
Top three universal benefits of LED lights

How LED lighting can increase employee productivity

Can UV lighting really irradiate food and beverages and kill COVID-19?

What's the NSF, and what are their splash zones?

A chart with IP Ratings broken down for you

Suggested foot candles for different sections of your facility
Download Now!