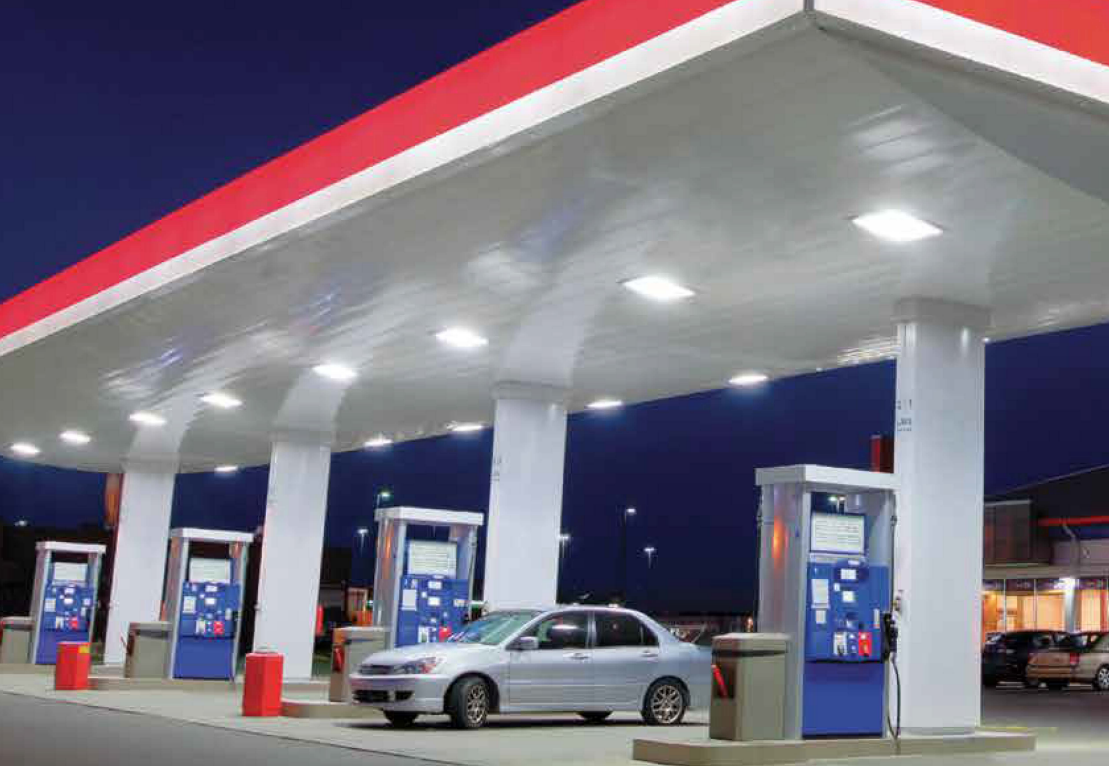 Maxlite Canopy & Parking Garage Lights

Maxlite canopy and garage lights are quick to install and pay for themselves!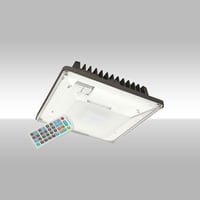 Low-Profile Canopy
Canopy Light
Quick to install and pay for itself, the LED Low-Profile Canopy is an economical retrofit solution for 150-250W HID garage and canopy luminaires. Offered in multiple wattages, with different lens options for parking garage and canopy distributions, the CPL can address a variety of canopy lighting needs. The series is available with an internal motion sensor that can be conveniently controlled with a remote control (sold separately).