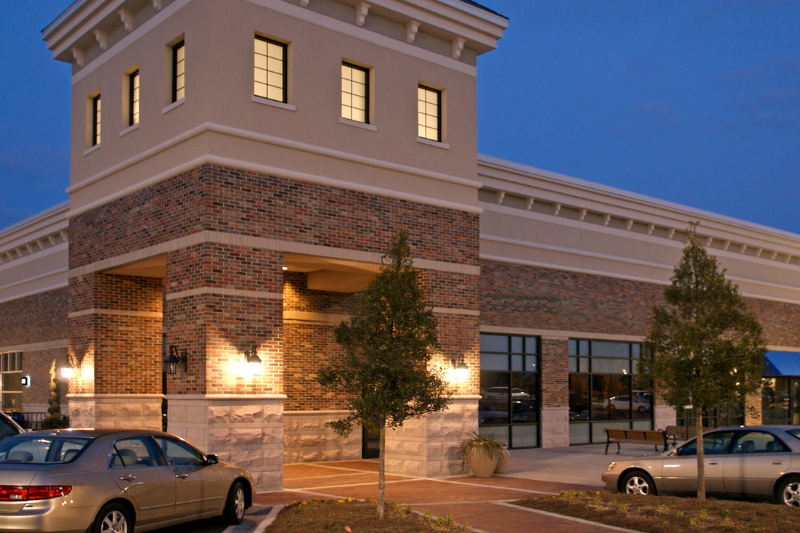 RAB Outdoor Decorative Lights

RAB Outdoor Decorative lighting offers products in a variety of colors, arms, and shades. RAB decorative lighting products features high quality finishes, adjustable aiming, 5 year warranty, and low maintenance.
LED SCONCES
LED Wall Sconces 18W
18 Watt LED wall sconce. Die-cast aluminum wall bracket with five 1/2" conduit openings with plugs.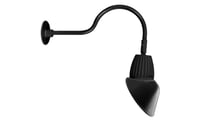 LED GOOSENECK
LGOOSE® 13W & 26W
13 & 26 Watt LED Gooseneck Luminaire designed to match the architecture of Main Street storefronts and building perimeters.
Contact Us
We can help you select the right RAB flood lighting products for your project.