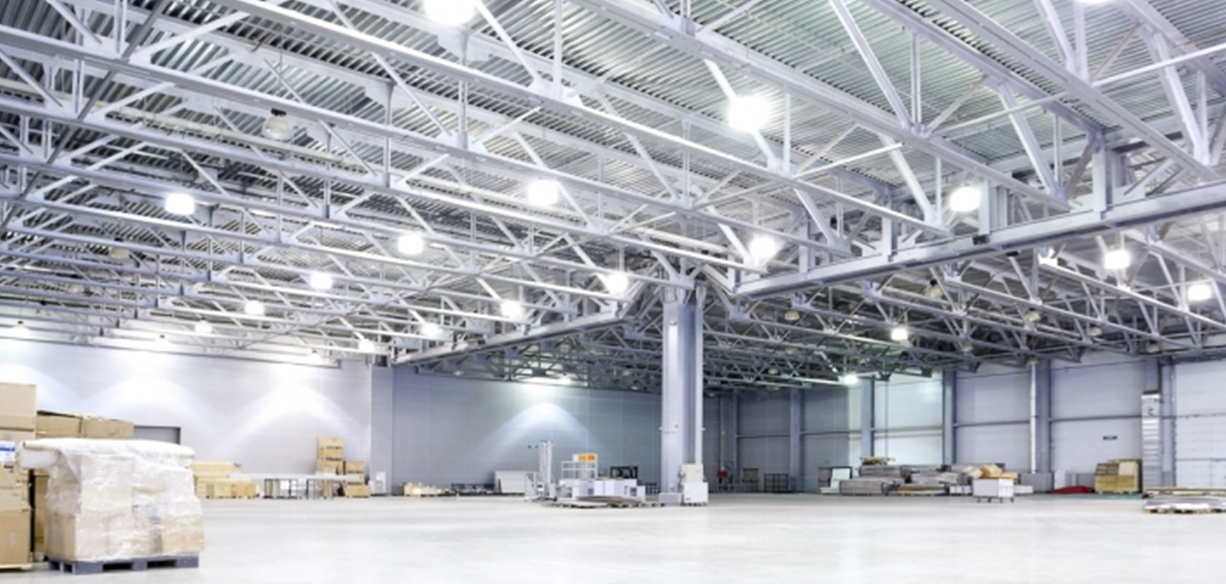 LEDs are a simple invention with huge potential to change the lighting industry for the better. Don't know much about them? Here are three big things you need to know to get your feet under you:
What Does LED Stand For?
LED stands for light-emitting diode.
A diode is an electrical device or component with two electrodes (an anode and a cathode) through which electricity flows - characteristically in only one direction (in through the anode and out through the cathode). Diodes are generally made from semi-conductive materials such as silicon or selenium - substances that conduct electricity in some circumstances and not in others (e.g. at certain voltages, current levels, or light intensities).
Read More
---