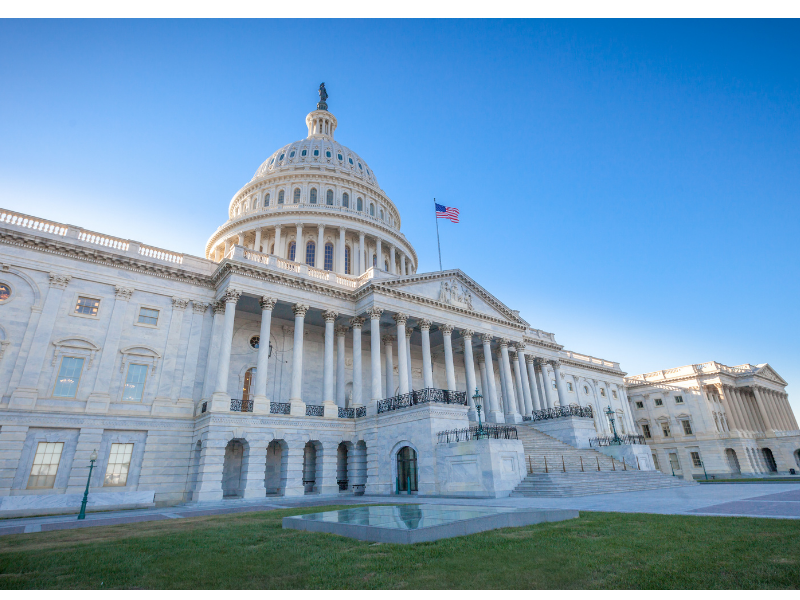 The CARES Act and Facility Upgrades
Learn how your facility can benefit from the disinfecting power of UVC light technology. You can now purchase UV light products and air purifiers using funds allocated from the CARES Act.
What is the CARES Act?
The Coronavirus Aid, Relief, and Economic Security (CARES) Act is a trillion dollar stimulus bill passed in March 2020 in response to the overwhelming effects of COVID-19 on the economy. This bill provided funds for individuals, small businesses, organizations, and educational institutions impacted by the pandemic. These funds are meant to provide additional funding for resources to help combat the negative, ongoing effects of COVID-19 throughout the country.
UV-C Light and COVID Relief Funding
Reopening the United States is a priority for individuals and the economy. To re-open safely, schools and businesses must mitigate risks and provide clean environments. Germicidal UV-C light is one of the most effective ways to sanitize interior spaces, on both surfaces and in the air.
Find More Info on UV-C and Federal Funding Below

There are many facility types that can benefit from UV germicidal irradiation (UVGI). UVGI is a method of disinfection that uses short wavelength ultraviolet light (UV-C) to inactivate or kill microorganisms and pathogens.
Federal Funding Programs for Schools and Education facilities include ESSER, GEER, and EANs. Learn more about these programs and how you can use these funds to purchase UV light for added disinfection at your school, university, or educational institution.