Ushio America Inc., under instruction from the Consumer Product Safety Commission (CPSC), recalled its Indiglow LED T8 backlit lamps with a 4-ft tube, which are a direct drop-in replacement for 30W and 32W T8 fluorescent tubes.
Approximately 3,000 units were manufactured in China and then sold in the United States. According to the CPSC report, the recalled lamps have a tendency to overheat, causing the glass tube to fall and hit people standing nearby, posing an injury threat.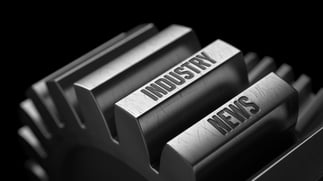 If you need assistance identifying your lamp, the manufacturing date code is imprinted on the silver aluminum end cap of the lamp indicated by 16xx or 17xx.
While no injuries (there have been five incidents not involving harm to people) have been reported, use of these specific Ushio lamps must cease. Ushio is working to contact all known purchasers directly, but you can also reach out to them for a full refund or new and safe product replacement.