Our new blog series, LED Lighting Everywhere, will take you through a facility type in its entirety and explain each opportunity for LED lighting in that space. First up, grocery store lighting and supermarket lighting.
Why would a grocery store want to use LED lighting everywhere, anyway? We're always harping on three universal reasons to choose LEDs: energy savings, maintenance cost reduction, and lighting performance improvements. We'll discuss each in more detail as we go through your grocery store's lighting applications. Now, imagine your store. What do you see first...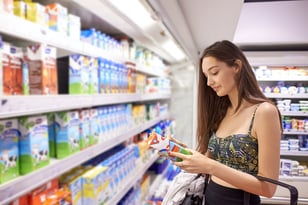 Before LED Retrofit
After LED Retrofit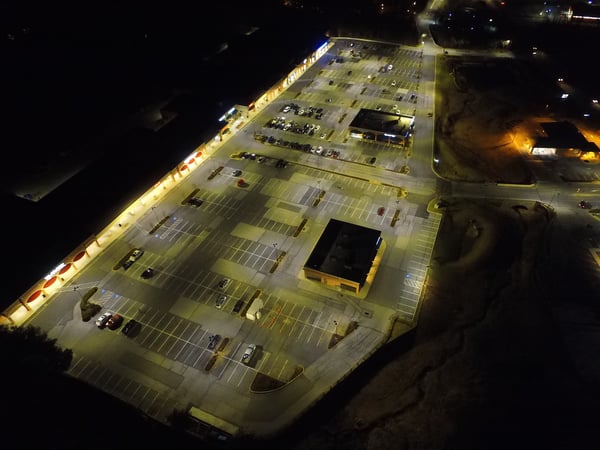 When you upgrade your entire grocery store or supermarket with LED lighting, you will see an improved look and feel throughout. The benefits of doing your LED retrofit all at once are clear. The colors in your food will standout more and look and be fresher, your parking lot will be safer and more inviting, your motion sensor lighting will save you money but also provide the high-tech, modern touch customer's are coming to expect in all of their experiences, and so much more.