About Stouch Lighting
Stouch Lighting is a national LED distribution and implementation company. We are manufacturer-neutral, so our focus is entirely on reliable, high quality, high efficiency, and cost-effective products. We design solution-oriented packages around each client's particular goals using a combination of industry experience, manufacturing partnerships, and logistical capabilities. Different considerations to maximize your return on investment include warranty, up front costs, and volume discounts. Contact us today to learn how Stouch Lighting can help your organization reach its goals!
Check out our NEW Industrial Lighting Guide!
We understand the complexity of Industrial Lighting Applications and Requirements. Our new Industrial Lighting Page is filled with tons of content including: Interior & Exterior Industrial Lighting, Hazardous Location Lighting, Lighting Standards & Safety, Germicidal UV-C Light, Benefits of Industrial LED Lights, & More!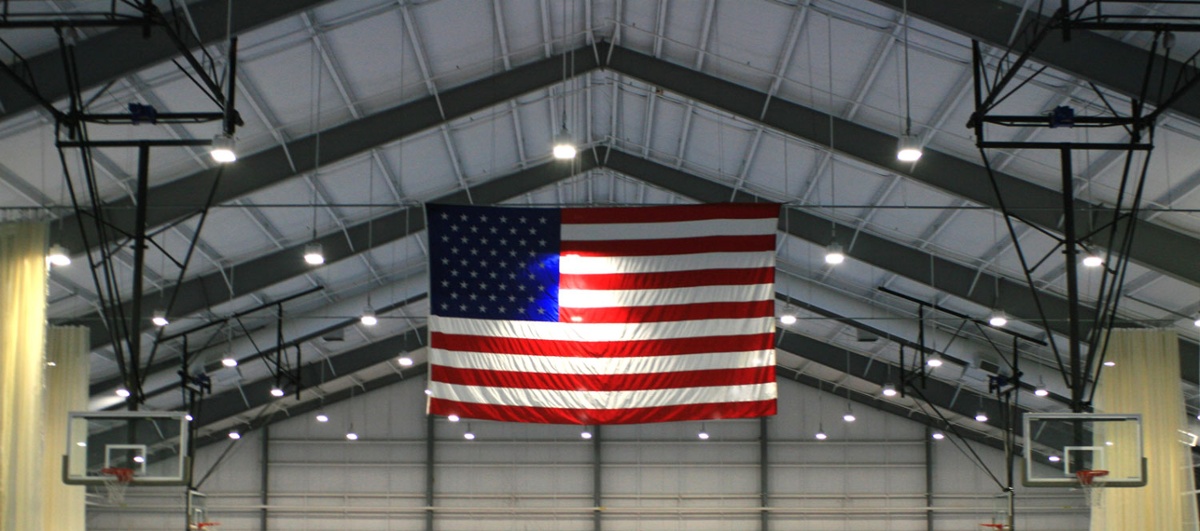 The [LED] lights drastically reduce energy...
"The [LED] lights drastically reduce energy and maintenance costs in Upper Chichester, which we are very excited about. Additionally, I am sure the residents and guests who use the rec center are going to love the upgraded lighting as well."
Blog & Recent News: LED Lighting
Explore our popular blog posts to learn more about LED lights and the benefits of using LEDs over traditional lighting.
ESG Initiatives: How LED Lighting Can Improve Your ESG Strategy
Stouch Lighting – Quick Ship LED Lighting Inventory & Availability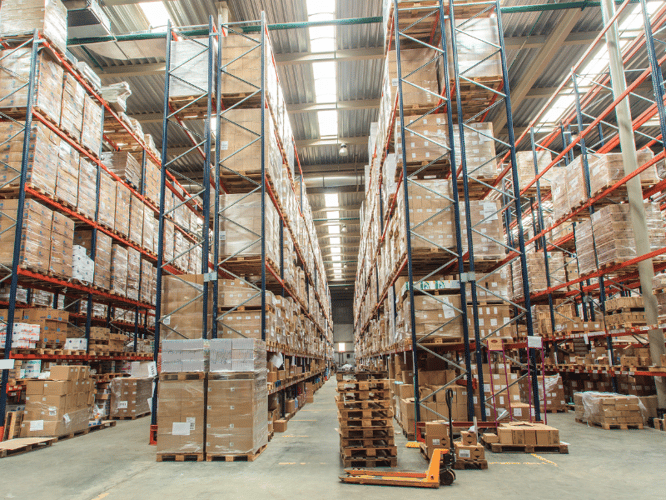 Preventing Healthcare Associated Infections (HAIs) During the COVID-19 Pandemic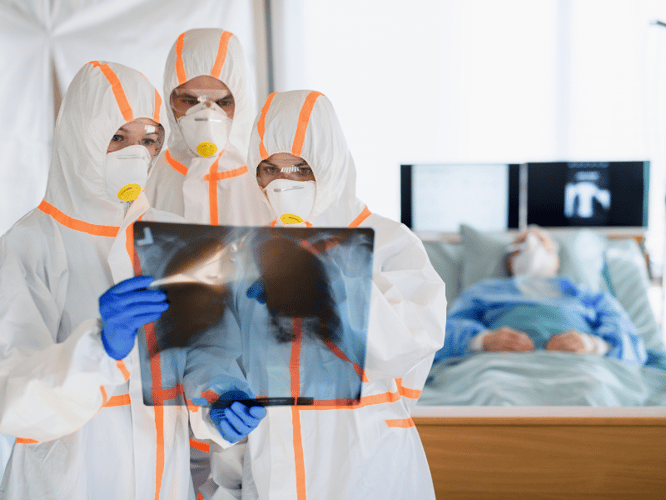 Pennsylvania School Funding During COVID: ESSER, GEER, & EANS
Bipolar Ionization vs UV Light: Controlling Air Quality During COVID