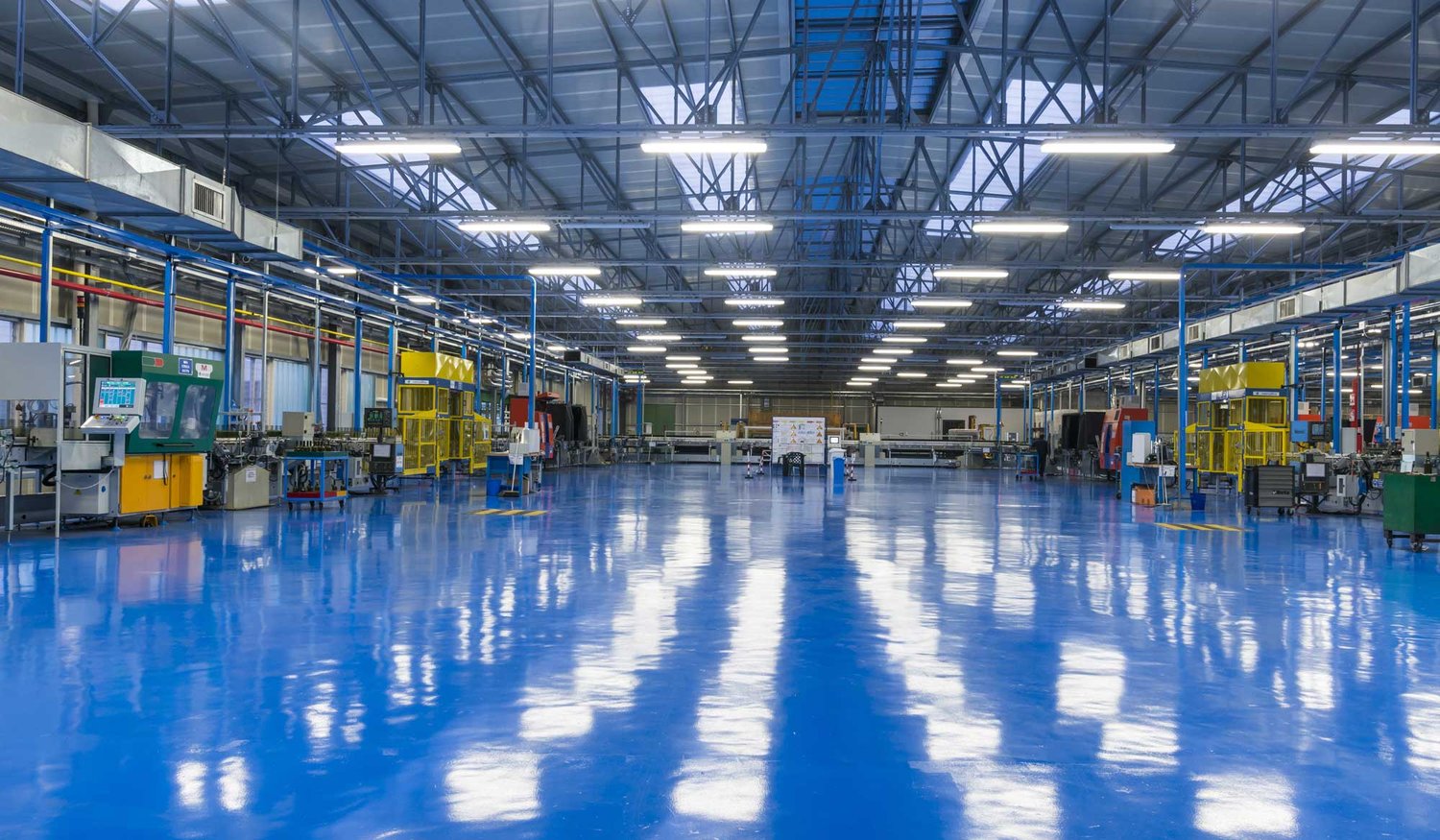 LED Lighting for Facility Owners
Looking for ways to reduce your costs and increase efficiency?
Learn More
Our Work With Facility Owners & Building Managers
Looking for ways to reduce the energy and maintenance costs at your facility? LED retrofit projects provide the perfect opportunity to reduce your facility's operating costs, while improving the lighting performance for your employees or customers. Click on the images below to see some of our work for other building and facility managers.
Want To Learn More?
Looking to find out more about how we service your industry. Click on the button below and submit a form and someone from our team will be in touch with you shortly.