LED Lighting with Architects & Engineers
Need assistance in the design of a lighting project or some product options to help with your required energy analysis? Stouch Lighting's team of Lighting Experts will provide the product options to ensure that your customers' objectives are achieved.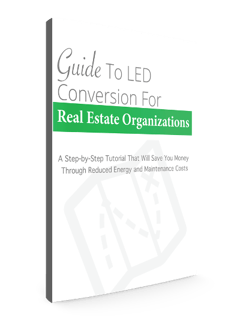 Download the E-book
LED Conversion for REO
Want To Learn More?
Looking to find out more about how we service your industry. Click on the button below and submit a form and someone from our team will be in touch with you shortly.