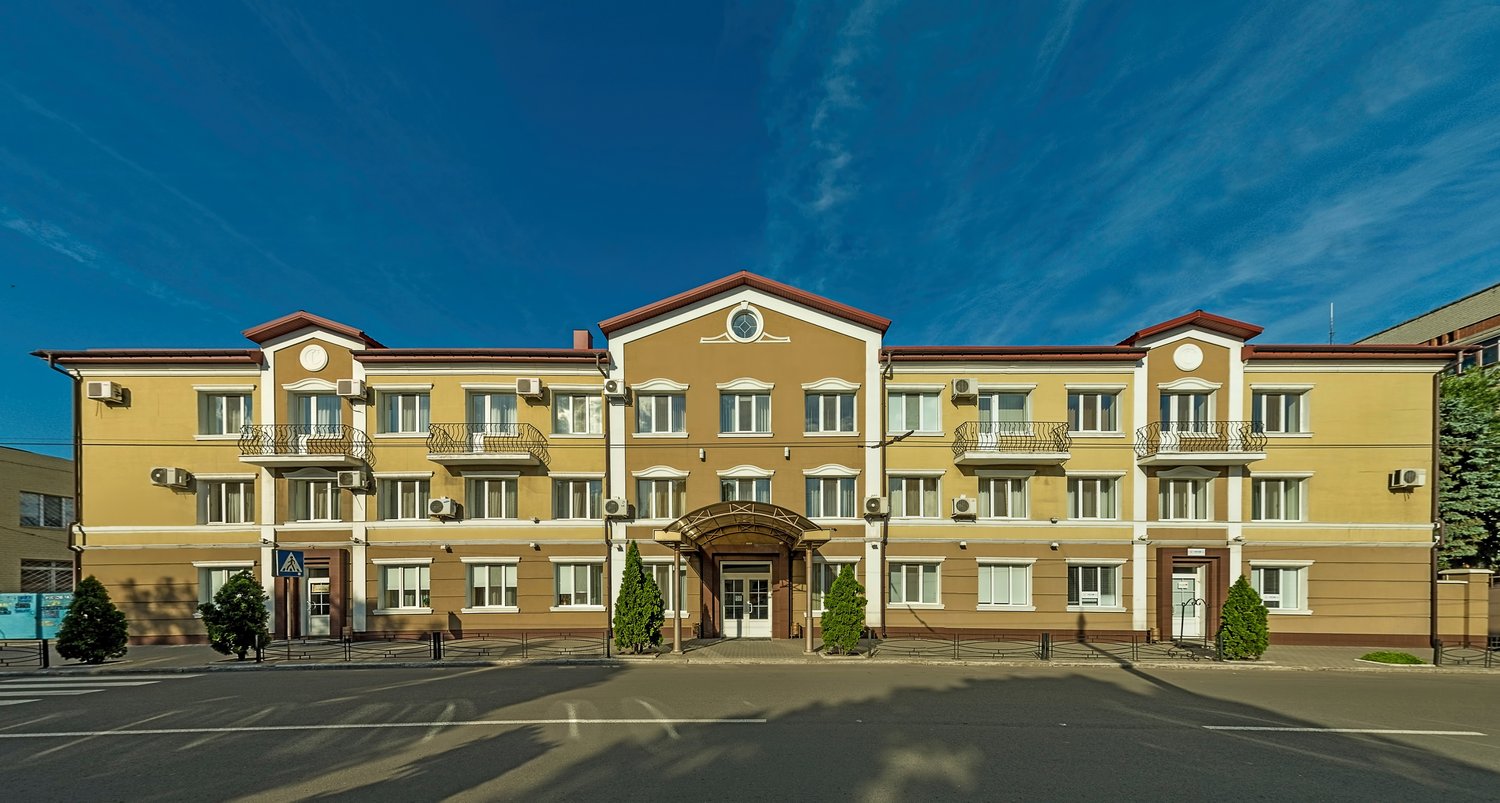 Hospitality
Learn how we can help lower your energy and maintenance costs and improve patron experience.
Lighting Affects Your Customer Experience.
The hospitality industry is all about satisfying your customers and patrons by providing a memorable experience. Creating the right ambiance for your setting is key! LED lighting not only improves the aesthetic of your space, but also decreases both energy and maintenance costs. Stand out from your competition by providing an unforgettable experience with the right lighting and ambiance.
We Provide Lighting Solutions for those in the Hospitality Industry:
Hotels & Motels

Resorts

Restaurants

Fast Food Locations

Bars & Pubs

Casinos

Convention Centers

Event Halls

Theme Parks

Cruise Ships

Multiple Locations

Go Here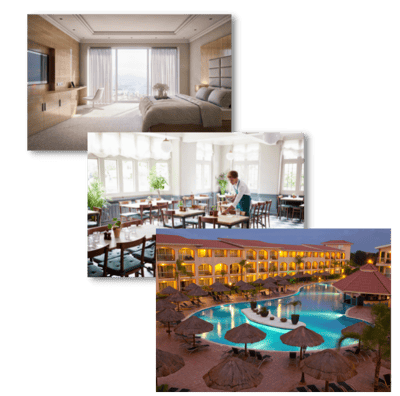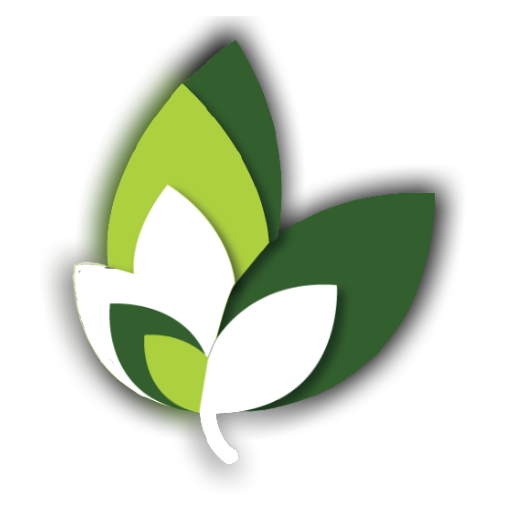 UV light with wavelengths less than 290nm are considered to have "germicidal" properties, meaning it can kill germs, and is commonly used to kill microbes. UVGI decontamination is the use of UV light with sufficiently short wavelengths to disinfect surfaces, air, and water.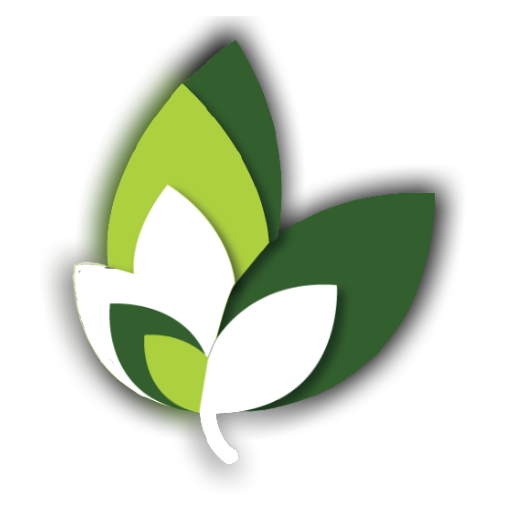 LEDs are becoming the norm for both interior and exterior lighting - they're more energy efficient, durable, reliable, and need little to no maintenance. Explore all lighting comparisons posts and see why you should convert to LED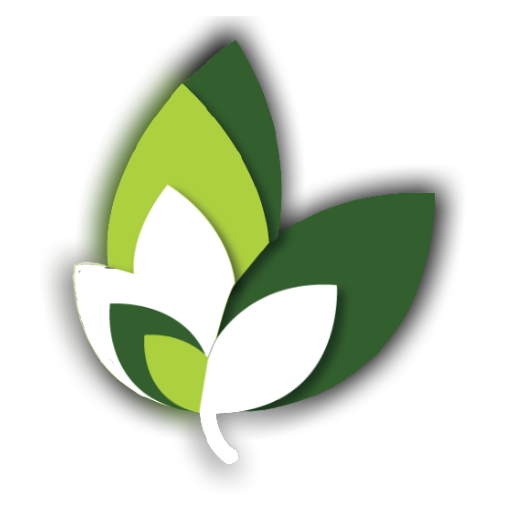 Lighting Matters: Create better

customer experiences

with LEDs
Those in the hospitality industry should convert to LEDs to improve light performance, control ambiance, while decreasing energy costs. Save money AND provide a better customer experience.