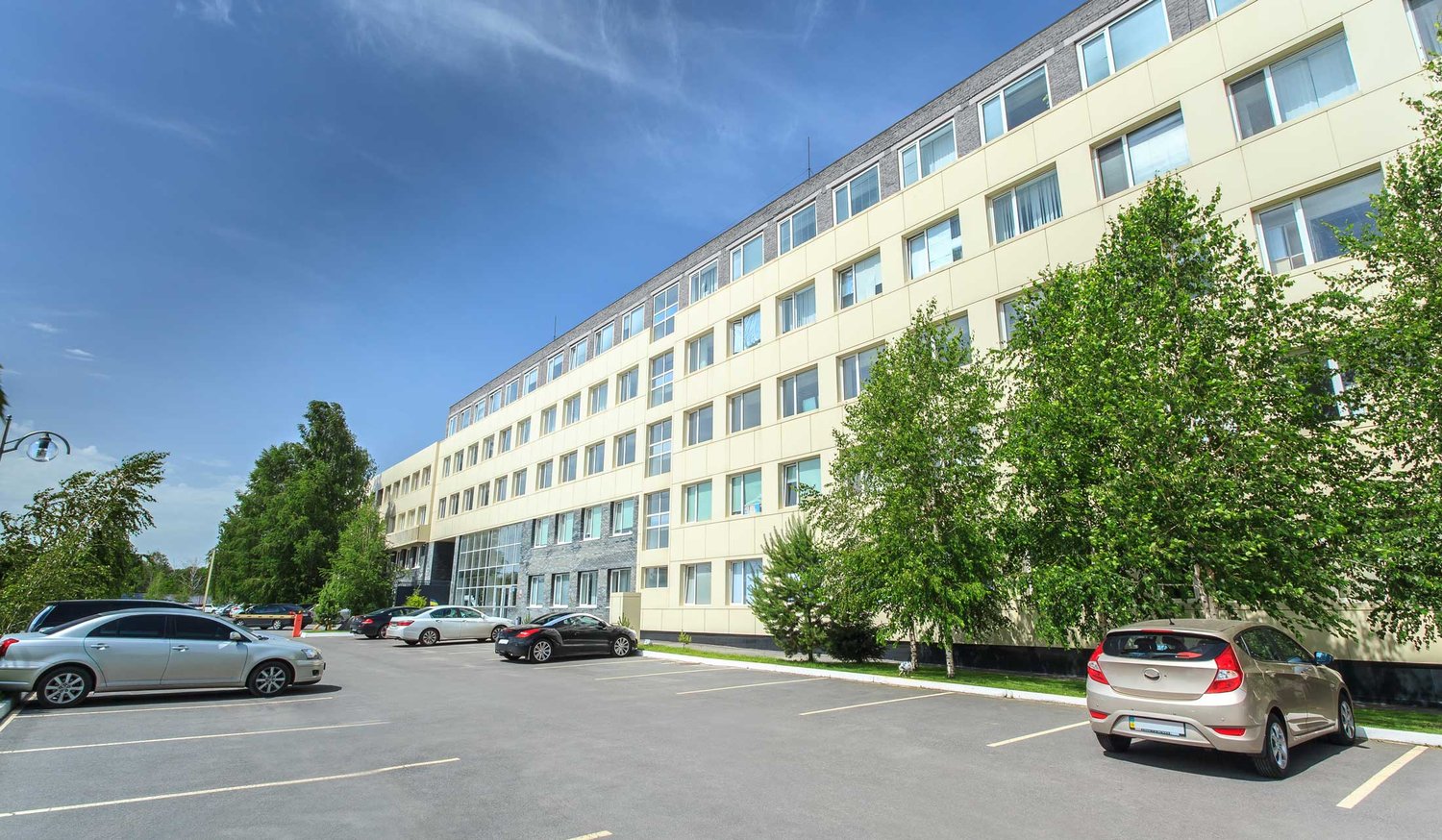 LED Lighting for Real Estate Organizations
Learn how to keep energy and maintenance costs down at your facilities.
Learn More
Our Work With Real Estate Organizations
Companies that own, operate, or manage real estate assets are always looking for ways to keep their facilities and properties as efficient as possible. An LED lighting retrofit not only helps improve sustainability, but positively affects your bottom line through a reduction in operating costs. Click on the images below to view our portfolio of work.
Want To Learn More?
Looking to find out more about how we service your industry. Click on the button below and submit a form and someone from our team will be in touch with you shortly.