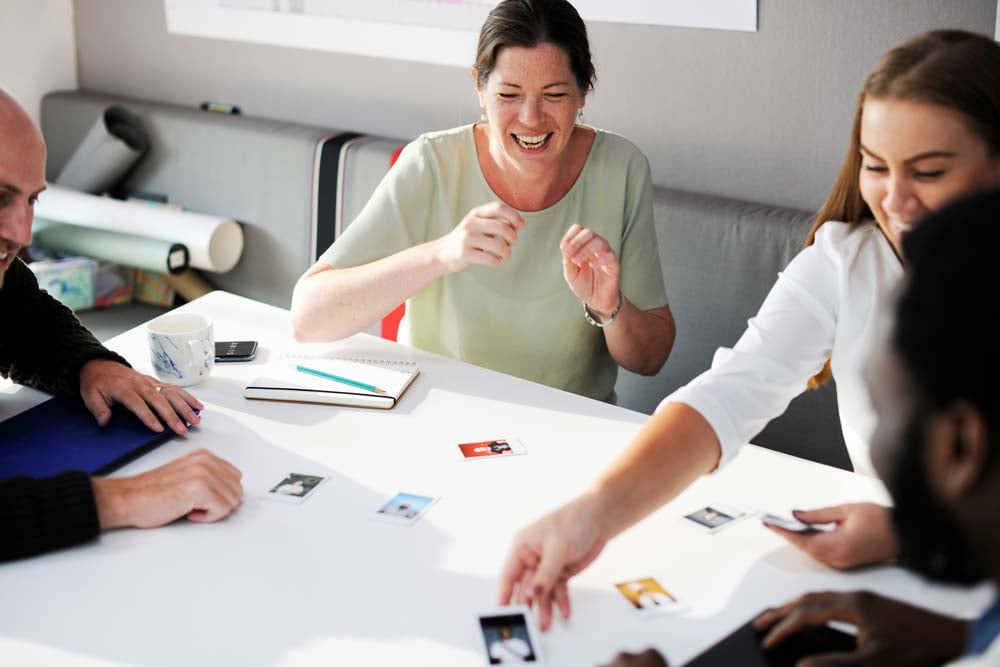 Join Our Dynamic and Growing Company
Marketing Manager Position
Marketing Manager
The Company
Stouch Lighting, Inc is a LED Lighting distribution and project management company. We understand and embrace that LED Lighting has changed the way people and organizations evaluate lighting products and projects. Customers need guidance on the available options so that they can confidently select the right products to accomplish their objectives. Stouch Lighting is a high growth organization in a high growth but competitive industry. We are looking for new team members to help us increase market share from both a geographic and market vertical perspective. Stouch Lighting targets customer with existing high-use lighting applications, as well as new construction opportunities. Our customers operate or own buildings and facilities in the Commercial, Industrial, Retail, Education, Multi-Family, Municipal, Government, and Non-Profit industries. We provide both products and installation, when required, for our customers.
The Job
The position of Marketing Manager is one that is viewed with high importance at Stouch Lighting. We recognize that in today's competitive markets for complex sales, the Sales/Marketing Team must act as a cohesive unit and create a culture of seamless cooperation. Marketing is the vital fuel of the sales team, and without a marketing program that is progressive, measurable, and diversified we cannot expect to succeed in the exponential manner that is expected.
The Marketing Manager at Stouch Lighting is expected to be an individual with a desire to learn, educate, and contribute to a team. You must be willing to confidently defend your position on a topic, but also able to commit 100% effort to an idea that may not be your own. Hustle is required.
The objective of marketing is to develop a Lead Generation (Marketing) process and program that enables the qualified transition of a potential customer to the Sales Process, so that the sales team is equipped to speak with management level contacts that the right time of their buying process.
Position Expectations
Establishment of Mutually Agreeable Objectives and Responsibilities. Reviewed…
Yearly
Quarterly
Monthly
Weekly
Familiarity with Inbound Marketing methodology
Familiarity with HubSpot Marketing Platform
Familiarity with Microsoft Office Products such as Excel, Outlook, PowerPoint, etc
Position Requirements
Create, Maintain, and Manage various types of content within established production schedules (both digital and physical). For example but not limited to -
Blogs
Newsletters
Case Studies and Success Stories
Ebooks and Whitepapers
Sales Collateral
Surveys
Other Misc. Content
Create, Maintain, and Manager Website Content. For example but not limited to -
Search Engine Optimization (SEO)
Keyword Management
Web Pages
Landing Pages
CTAs
Blogs
Internal Links
Inbound Links
Create, Maintain, and Manage Prospect and Lead Scoring System
Maintain and Manage Contact Database (Lead, Prospect, etc)
Create, Maintain, and Manage multi-modal inbound marketing campaigns
Create, Maintain, and Manage Lead Nurturing Programs
Create, Maintain, and Manage Content Mapping system
Continuous Market Research and Education to ensure content generated is up to date and relevant to target audience(s)
Social Media Platform Management
Organization and Management of Trade Associations/Memberships, Trade Conferences, Trade Shows, Etc
Compensation
Competitive Salary Plus Bonus Structure
DISCLAIMER: The preceding job description has been designed to indicate the general nature and level of work performed by employees within this classification. It is not designed to contain or be interpreted as a comprehensive inventory of all duties, responsibilities and qualifications required of employees assigned to this job.
<![endif]-->`; document.head.append(LtIE); var hubFormScript = document.createElement("script"); hubFormScript.id = "formScript"; hubFormScript.src = '//js.hsforms.net/forms/v2.js'; hubFormScript.addEventListener("load", function(event) { hsFormInit(); }); document.head.append(hubFormScript); observer.unobserve(entry.target); } }); }; let observer = new IntersectionObserver(callback, options); observer.observe(formObserver); } else { setTimeout( hbspt.forms.create({ portalId: "510865", formId: "74efc9bf-00b7-45a3-8375-3319577b0364", target: "#forme036cb009d9e4f6e905f5a93f129ed0c", }) , 3000); }