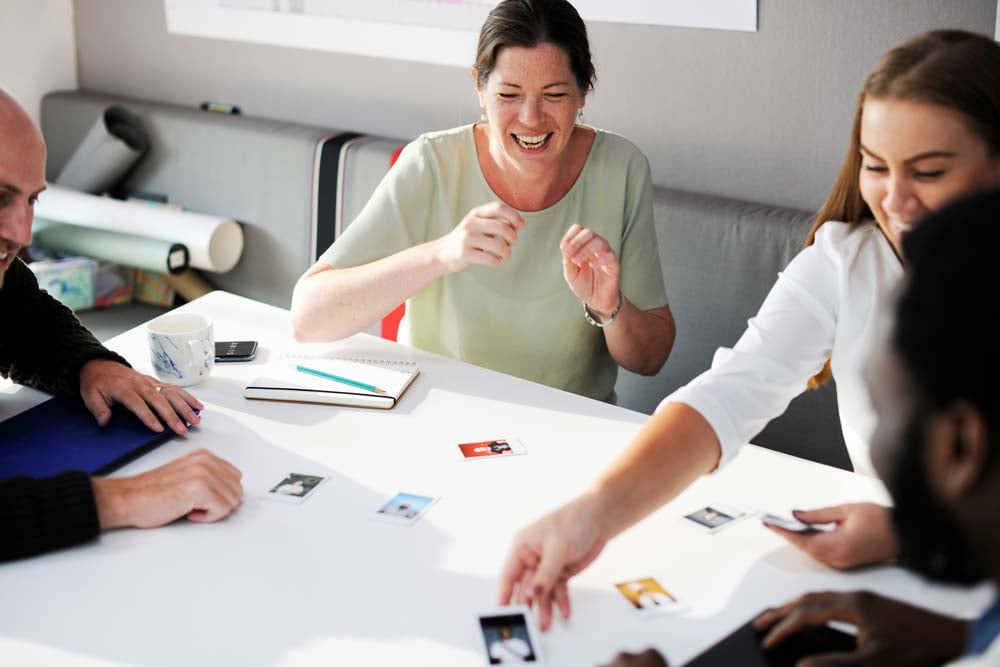 Join Our Dynamic and Growing Company
Project Manager Position
Project Manager
The Company
Stouch Lighting, Inc is a LED Lighting distribution and project management company. We understand and embrace that LED Lighting has changed the way people and organizations evaluate lighting products and projects. Customers need guidance on the available options so that they can confidently select the right products to accomplish their objectives. Stouch Lighting is a high growth organization in a high growth but competitive industry. We are looking for new team members to help us increase market share from both a geographic and market vertical perspective. Stouch Lighting targets customer with existing high-use lighting applications, as well as new construction opportunities. Our customers operate or own buildings and facilities in the Commercial, Industrial, Retail, Education, Multi-Family, Municipal, Government, and Non-Profit industries. We provide both products and installation, when required, for our customers.
The Job
The position of Project Manager is one that is viewed with high importance at Stouch Lighting. As a Project Manager, client satisfaction and profitability of projects and contracts are placed in your hands. Success can lead to continued growth, including the ability to grown your own team and manage a business unit. Therefore, in addition to the basic requirements listed, the successful candidate must possess the skills required to successfully develop and execute projects tasks and deliverables, be a collaborative team player, and have a strong drive to deliver to customers.
As a Project Manager, you will be responsible for overseeing multiple projects with the expectation of completing them on time and within scope, as well as plan, direct, and coordinate the necessary activities to ensure objectives of project(s) are accomplished within established time frame and budget. The ideal candidates will be able to communicate progress to internal and external customer(s). We are seeking candidates with experience in the lighting industry who are self-motivated, detail oriented, and highly organized to join our team.
Responsibilities
Manage projects from the approval phase through completion
Proactively identifying project risk and managing / mitigating risk
Provide project reports, documentation, technical assistance, support, and collaboration.
Provide ongoing project status updates with all parties throughout design, procurement, and installation
Managing overall project deliverables in accordance with the budget, schedule, and the quality plan
Manage project expenditures and job cost accounting processes: including accuracy, documentation, approvals, payment reporting, and tracking
Manage Warranty Issues, Damaged & Defectives, Freight Claims, Return Authorizations
Resolve project issues related to product, pricing and shipping
Oversee participation in all aspects of job site safety and adherence to OSHA standards
Ensure compliance with company, industry, trade, federal, and jurisdictional safety standards, practices, codes
Manage numerous work orders and service calls on a regional or national level.
Handle multiple customer inquiries, process orders and resolve customer issues promptly using root-cause analysis
Evaluate technologies and equipment; recommend most suitable for each application.
Coordinate with vendors and subcontractors to assure competitive cost, best schedule and delivery for all project-related equipment, supply installations, and construction/installation services
Continually build, develop and grow vendor, subcontractor and field personnel relationships throughout entire process to assure success project(s)
Travel when necessary to personally monitor installation/completion of projects
Desired Qualities
Maintains high qualitative and quantitative standards of work performance
Excellent client relations, client management, and consultation skills required
Foster positive and effective business relationships at all levels and project phases.
Strong verbal, written, computer, technical communication and presentation skills.
Experience in lighting project management
Proficient computer skills including MS Excel and Word
Associate / Bachelors degree, technical school training or equivalent work experience
A Project Management Professional (PMP) certification is preferred.
May be required to pass security clearance investigation
Physical Requirements
May involve work of a general office nature; typically includes extended periods of sitting and/or operation of a computer for up to 8 hours a day
May involve overnight travel by vehicle, air, or rail
May involve extensive walking of project sites, but interior and exterior
May involve periods of standing, such as operating at a copier/fax/scanner
Regularly required to talk, hear, and use hands and fingers to write and type
Ability to speak clearly so others can understand you
Ability to read and understand information and ideas presented orally and in writing
Ability to communicate information and ideas in writing and orally so others will understand
Regularly required to utilize vision abilities, allowing reading of printed material, graphics, and computer displays
Compensation
Competitive Salary and Benefits
DISCLAIMER: The preceding job description has been designed to indicate the general nature and level of work performed by employees within this classification. It is not designed to contain or be interpreted as a comprehensive inventory of all duties, responsibilities and qualifications required of employees assigned to this job.
<![endif]-->`; document.head.append(LtIE); var hubFormScript = document.createElement("script"); hubFormScript.id = "formScript"; hubFormScript.src = '//js.hsforms.net/forms/v2.js'; hubFormScript.addEventListener("load", function(event) { hsFormInit(); }); document.head.append(hubFormScript); observer.unobserve(entry.target); } }); }; let observer = new IntersectionObserver(callback, options); observer.observe(formObserver); } else { setTimeout( hbspt.forms.create({ portalId: "510865", formId: "43b7d0df-5f73-4d03-85d2-dfdf3f1db5f9", target: "#formb96e877a722b07bdefce3a2d1da93680", }) , 3000); }